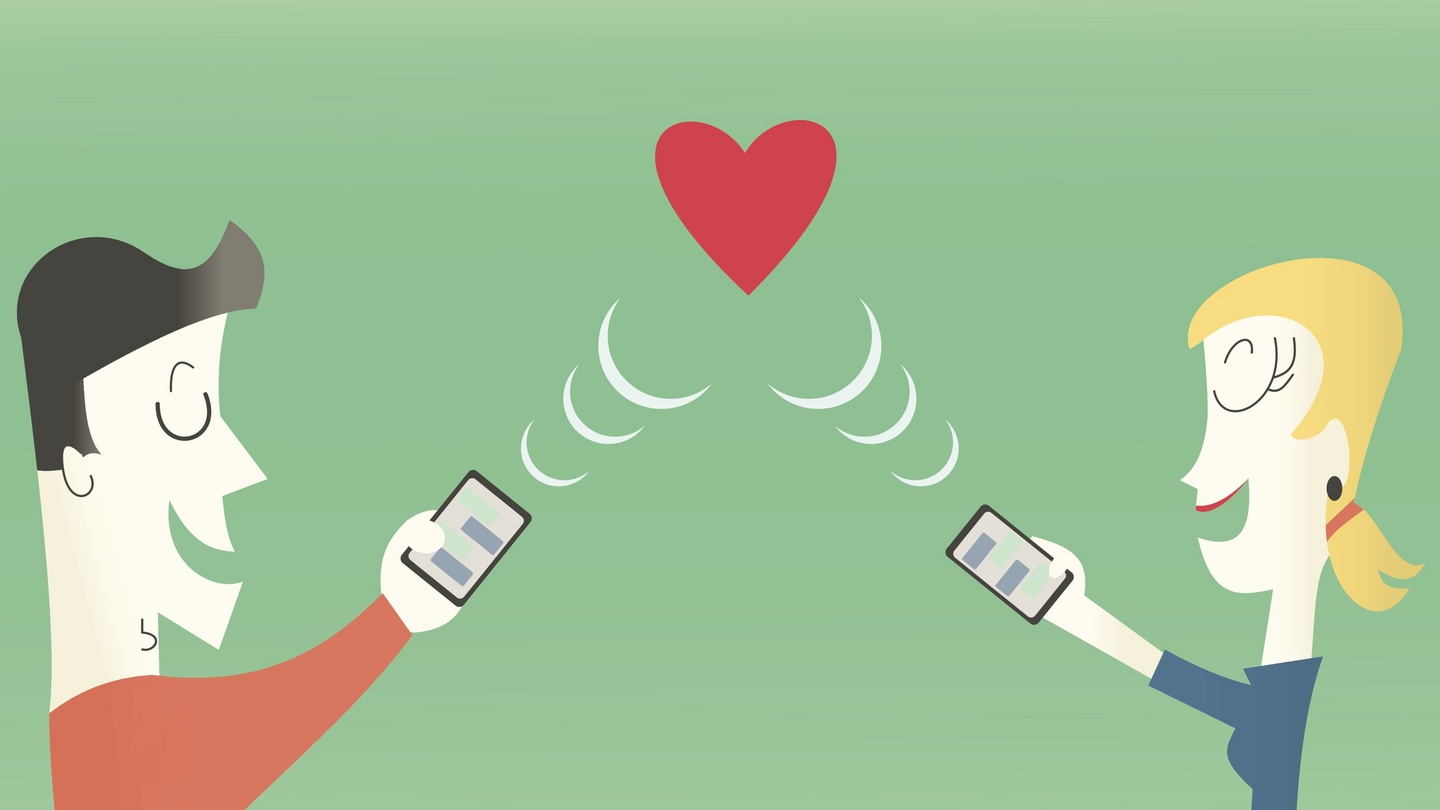 Why You Should Try Online Dating by @FindRichHusband
In general I have this theory: every failed date or relationship brings you one step closer to finding "The One."
Why You Should Try Online Dating
It might be the blind optimist's theory, but it's rough out there — and I don't mean just in the turbulent dating pools. So if there's one corner of your life that deserves to be looked at through rose-colored glasses, it's the love department.
18 months ago, I can't say I would have had the same positive outlook. No, I was absolutely that stereotypical jaded single New York female who thought all good men were either taken or gay, and was thus planning to live out my days as a perpetual bachlorette. And then I ventured into online dating.
I joined an internet dating site in the fall of 2011. I confess, my adventure was short lived — 6 months, max. The final outcome? Of the handful of men I decided were worth a first date, none became a romantic partner. One became a close friend. When I evaluated my online dating days  for my own blog, I determined the endeavour had been a kind of success. How could it have been a success if I didn't find love everlasting? Easy. I learned a lot.
Lessons Learned
Going on dates with people I would never have met otherwise renewed my faith in the possibility of finding a life partner. [/quote] Ultimately, setting up a profile and going on dates with people I would never have met otherwise renewed my faith in the possibility of finding a life partner. I found lots of single men with whom I shared common interests and values. This was encouraging. Things didn't work because we didn't have the right connection. But at least I now know they're out there. I found lots of single men who were not my "type" but who were great dates.
These experiences made me throw my checklist of qualities/things I wanted in a mate out the window and opened me to the possibility that my Mr. Right could be the complete opposite of what I thought I was looking for. Online dating freed me of a certain self-consciousness I had when it came to meeting members of the opposite sex.
I always wanted to impress while down-playing certain things, like my education, that might make me intimidating. But in writing my profile, I learned that the experiences I had set me apart from other women. And then when it finally came round to meeting in person, I had lost my shyness. Why? Because…
I knew I had nothing to lose.
The man sitting across the table from me was responding to photographs or particulars in my profile. If it didn't work, there was another prospect in my inbox. 
Maybe that's the biggest lesson I learned from online dating — I have nothing to lose, and everything to gain. All it takes is the nerve to put yourself out there and a little faith that he's there for you to find…