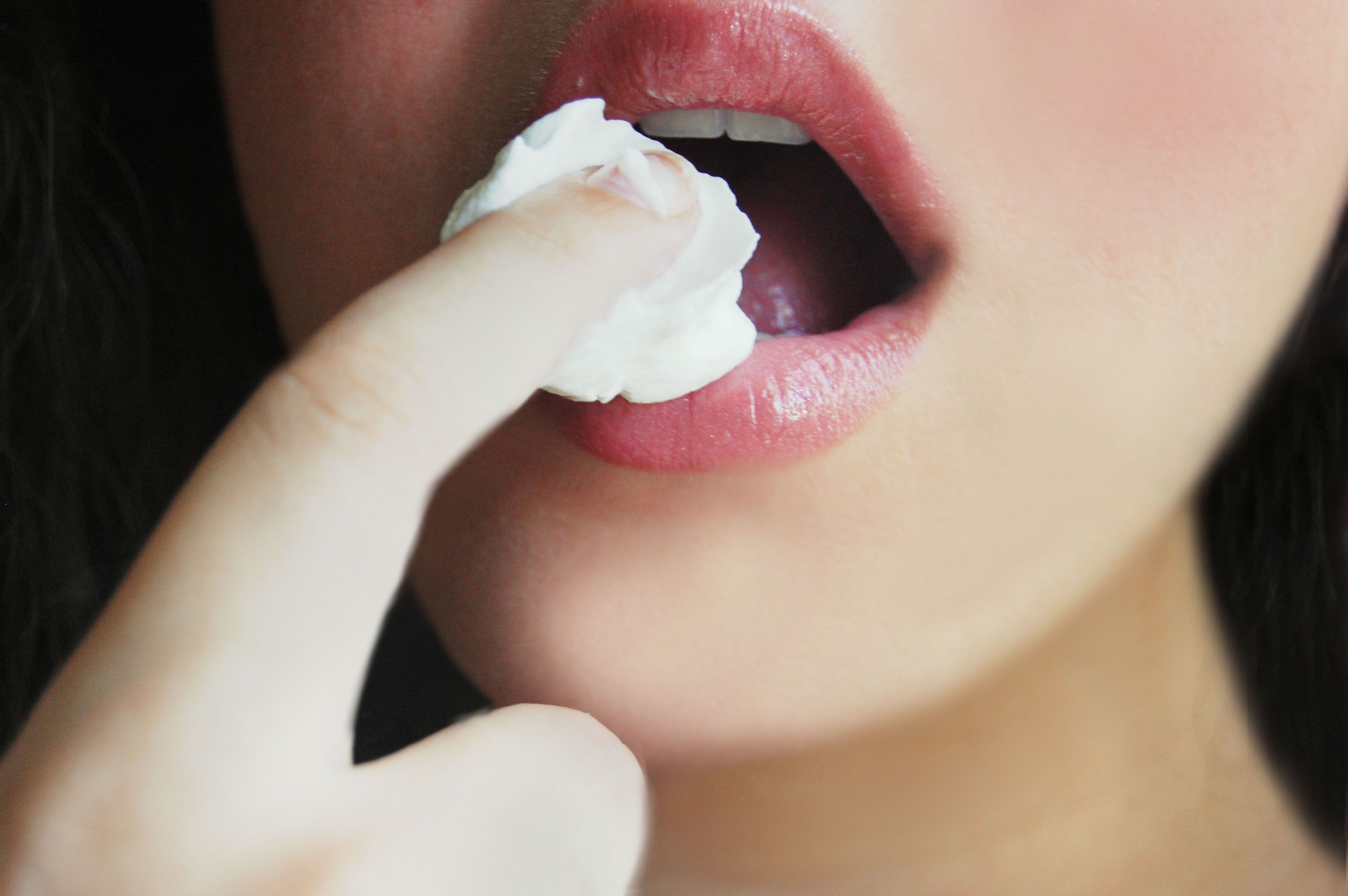 Welcome "V" to the #SWEXPERTS Team!! with @theperfectfruit
Name: "V"
Age: 24
Relationship Status: Single
Location: Kansas City
Fun Fact: I was engaged to the perfect man once… then I dumped him.
Best Date You've Been On?
I was flown to New Orleans for a weekend of wining, dining and romancing, both in and out of the bedroom. I was treated like a lady, and left with sore cheeks from smiling so much.
What's your most embarrassing dating story?
My most embarrassing dating story is not a date at all. I met an awesome guy, we talked and hung out, but before he could take me out, I told him, "people that are worth your time aren't going to wait around on you." Yeah… crazy alert! After that, we talked off and on, but he wouldn't ever take me out. And let's face it, that was crazy and he had every right to write me off. Oh, then I drunk dialled him like 10x a weekend for a good few months.
What do you think a relationship is about?
At my age, I think a relationship is about having fun with someone you want to make happy. It's not about finding my husband or getting married. I'm content when I find a guy who I have fun with, and we're both equally invested and want to make the other happy. Only after that, can you truly take the time to get to know and love each other inside and out, and after that, if you still are both 110% invested and ready to work, should it be long term.
What golden bit of online dating advice would you give?
Get to know yourself first. Love yourself and know that if someone doesn't appreciate that, there is no reason that you should appreciate them. Trust me, there is someone out there who is going to love you, even if you are a total nut job. You just gotta find him!
If this article gave you the confidence to find your match, try Singles Warehouse today!