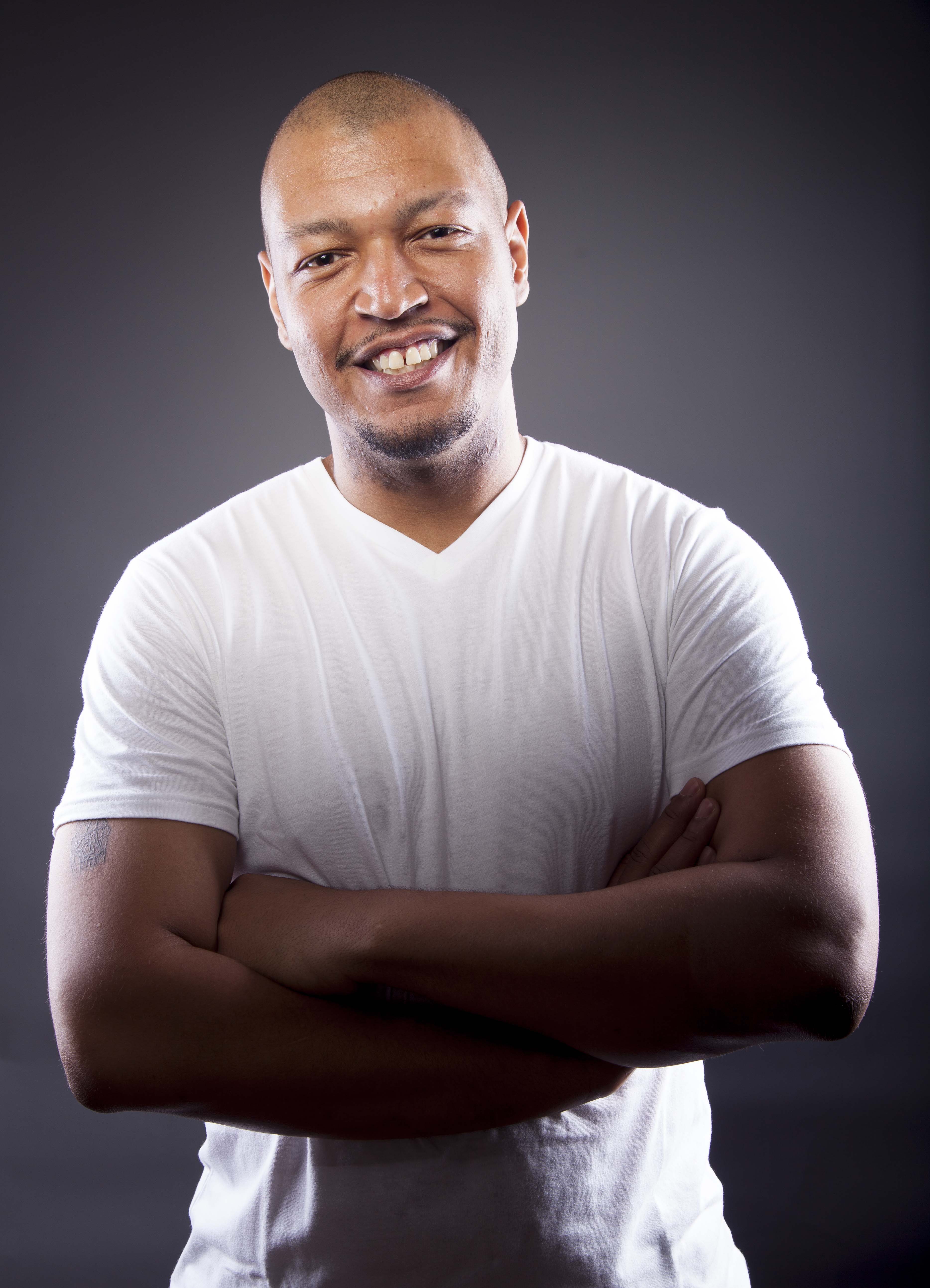 Welcoming The Insti(Gay)tor to the #SWEXPERT Team!! with @instigaytor
Name: The Insti(Gay)tor
Age: 32
Relationship: Happily Dating
Location: Chicago, IL USA
Fun Fact: I love Kung-Flu Flicks. Old, new, bad voiceovers… I just love them!
Best Date You've Been On?
The best dates are always the spontaneous ones. Simple or extreme sometimes you just have to pick up, go out and have fun. As long as I am in good company… I am happy.
What's your most embarrassing dating story?
I have a severe phobia of little people. Long story short, I was on a date with my BF and at the time, he had no clue about my fear. We were on the train and a little person sat directly in front of us. I spazzed out! I buried my head in his shoulder and ended up passing out from anxiety. It was pretty embarrassing to have to explain why I was afraid of a 4 ft tall man who wasn't doing anything but sitting near me.
What do you think a relationship is about?
A relationship is about being best friends. Being able to laugh, cry and fight through life's good and bad times. If you can find someone who makes you smile for no other reason than for being themselves and they allow you to do the same, it really doesn't get any better than that.
What golden bit of online dating advice would you give?
If you're not having fun you are doing it wrong! Dating should be an adventure that is full of new experiences and new people. Don't limit yourself by staying in a box.