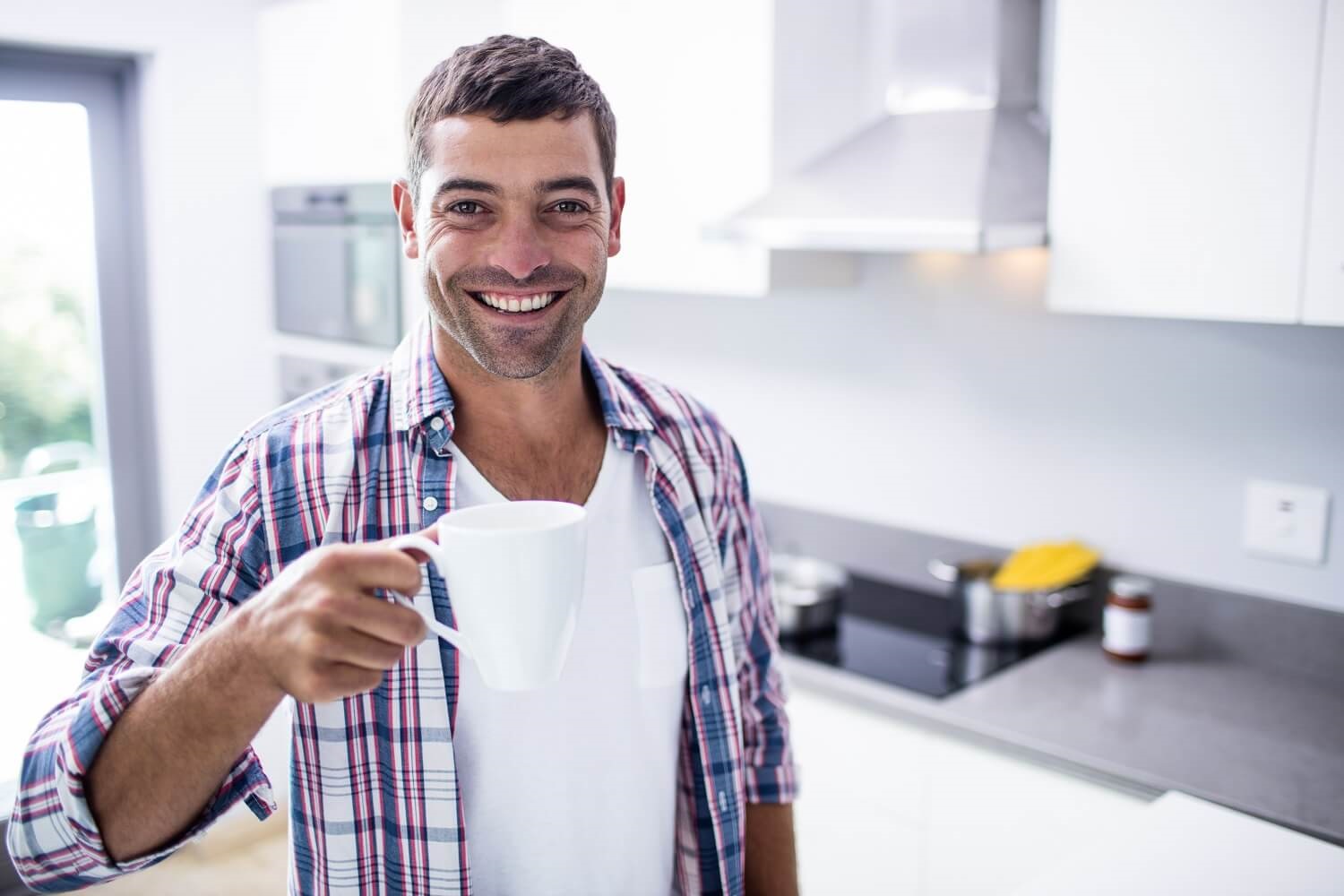 5 Gay Guys You Should Take A Chance On by @Instigaytor
Finding love is  hard, but I think a lot of times, us  gay guys can be a bit critical of each other.  The truth is, there are plenty of eligible bachelors out there who are searching for a partner, and all they need is a chance to prove themselves.
Here are 5 types of men that may not catch your attention at first sight, but are probably worth taking the chance of getting to know.
Short Guys
They often get disqualified for something they have no control over, their genes. They have dealt with being short  their whole life and as a defence, they have taken the time to develop their other qualities to compensate for their "short" comings. Examples: smarts, finances, and sense of humour.
When it comes to sex, don't count him out. There are probably a few inches that have been overlooked in his stats. He can also maneuver into some interesting and exciting positions and probably teach you a few tricks in how to get the job done.
Nice Guys
He will walk to the edge of the earth to make sure that you are happy. They always tend to finish last because they have big hearts. Unfortunately, they get taken advantage of a lot so he may be a bit cautious in the early stages of the relationship. Don't mistake him for a pushover! Most have a high tolerance for BS but once you cross that line, prepare to meet your doom! When it comes to sex, he aims to please and in most cases, he knows how to lay it down real good. Good heart and good nookie = Husband Material!
Shy Guys
They really just need a little time to warm up to you. When he does, he could be the best friend or lover that you ever had. He is self-reliant so you won't have to worry about him whining. He is also more likely to overextend himself to help you when needed.
Shy guys tend to have a lot of pinned up sexual energy. He may not have a lot to say ,but action speaks louder than words and his mattress tactics may just leave you a little speechless when the deed is done.
Nerds
They are smart and they are committed. If you are looking to settle down, he's probably the most likely to do it. He values his relationships and will put his boyfriend on a pedestal. He is also thirsty for knowledge and will pick your brain to get to know your interests. When it comes to sex, he will try anything once to see if he likes it. Role play… you betcha!
Drag Queens
They are feisty, creative and have a strong sense of friendship, family and what it means to really be there for someone. Unfortunately they often get the short end of the stick when it comes to dating because people forget to separate the performance from the man behind it.
Tougher than a lot of "masculine" types out there (they have to be to be to dance in 6 inch stilettos …owwww!), this guy will make you laugh, have your back when things get tough and let you cry when needed without calling you a pussy.
Sex wise… Check out the way he performs on stage and imagine him bringing that same energy to bed. That will give you an idea as to what kind of lover he is.
Dated any of these guys? Leave a comment and share your experiences!
Vist us at www.instigaytor.com