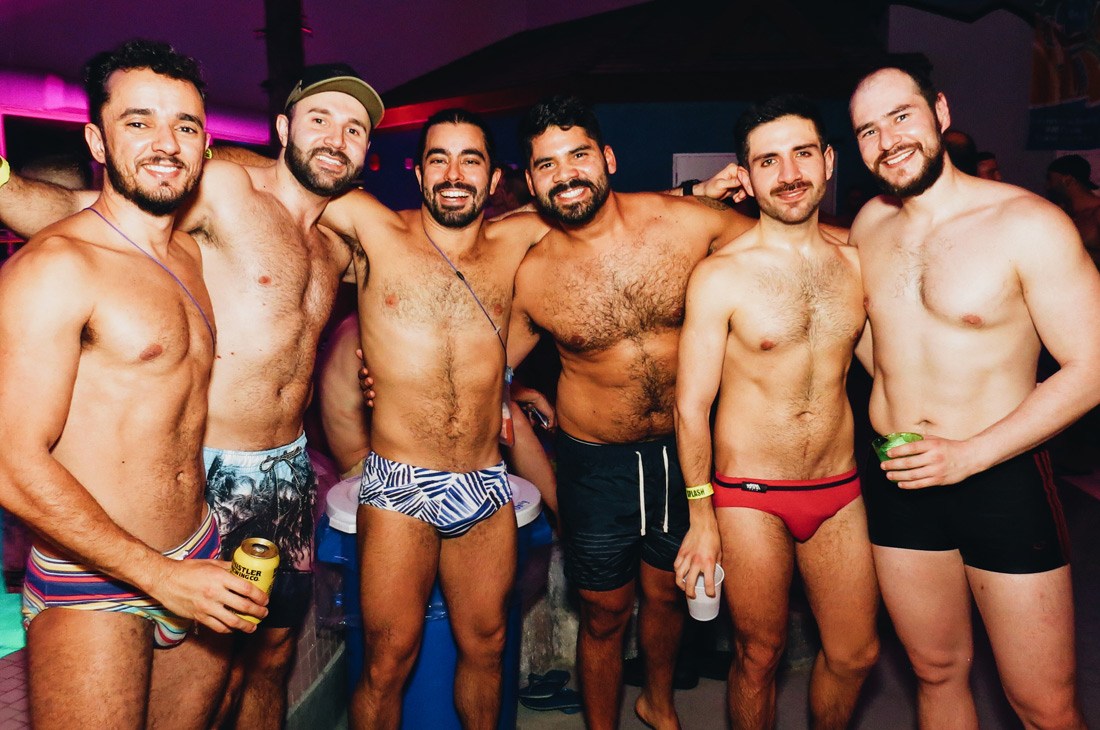 4 Reasons To Date Multiple Men At The Same Time by @Instigaytor
The thing that I love about being a matchmaker is being able to help my clients find love by providing access to something that they feel is missing in the dating scene… options.
If there is one thing that I have learned about dating that I can share is that you never put all of your interest in one person, unless a level of exclusivity has been established.  It's easy to date someone and get caught up in the fantasy of the relationship you could have with them, but the reality is that dating is really a numbers game.
For anyone looking to date, I always suggest dating 3-5 men at one time and here's why:
1. Increases Your Chances
By investing all of your time and energy on one person, you may be missing out on other singles who are looking for the same things you are. Don't be afraid to entertain multiple suitors and keep your options open.
2. Add Variety
Variety keeps things interesting.  All guys are different and each one may be able to bring a different level of excitement to your life.
3. Find The Best Fit
By dating multiple guys, it forces you to focus on the chemistry you have with each individual. Should you decide to become exclusive with one of them, you will be comfortable with your decision and not have to wonder if you settled for less because you had the chance to play the field and examine your options.
4. Avoid Dating Burnout
When you date more, you stay stimulated. There will be less of a chance for you to become bored or frustrated with the dating process and stress yourself out.
Want more tips on rebooting your dating life? Visit me at www.instigaytor.com to download my FREE E-Guide "3 Secrets To Attract More Dates"