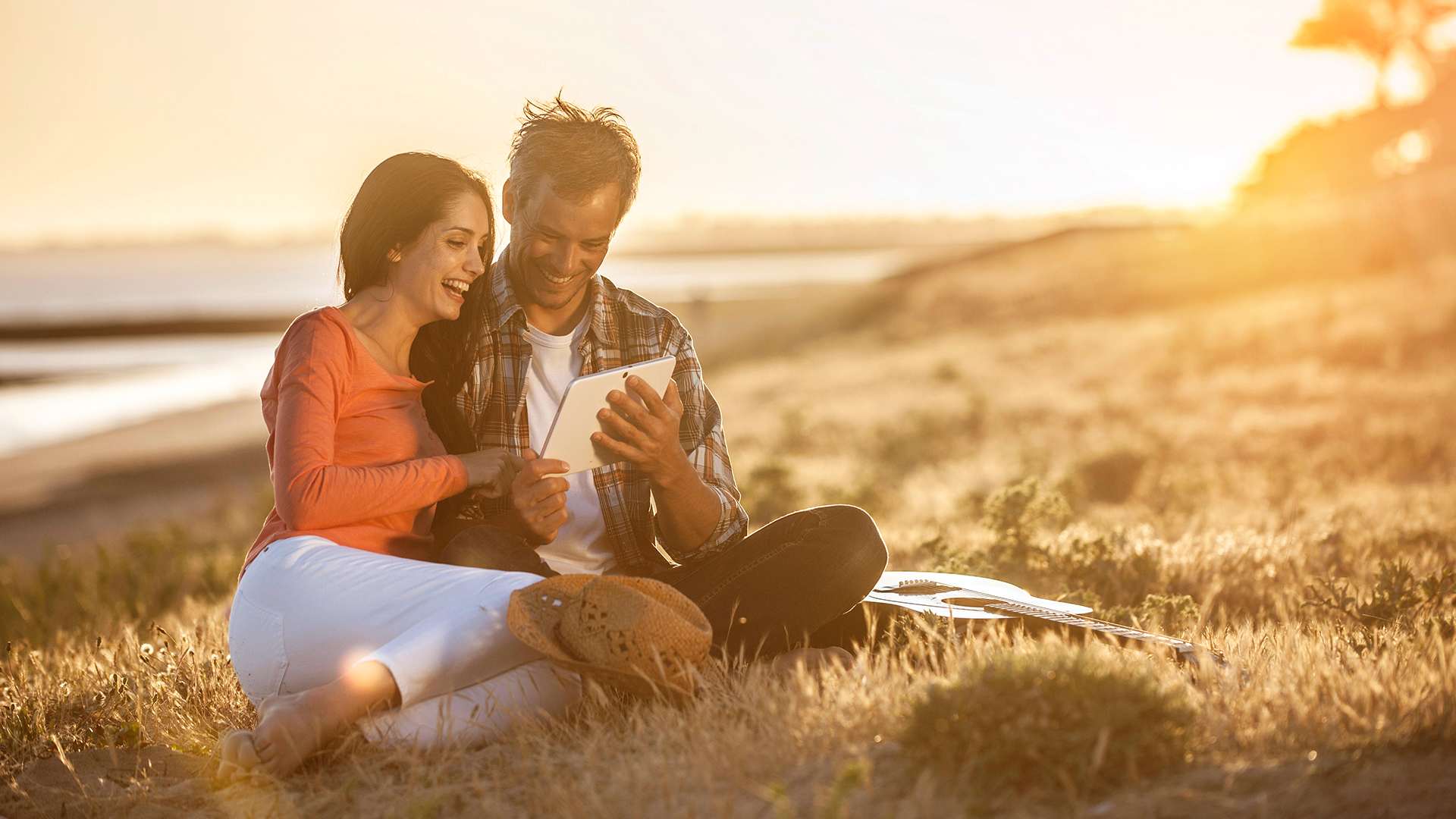 Dating Advice for the Newly Single or Divorcee
When you have been out of the dating scene for a while, it's a bit scary to get back into it again. Whether you're newly single after a long relationship or a recent divorcee, it's reasonable that you'll feel out of practice and unsure of yourself.
Dating has also changed quite a bit with the use of dating apps and other online resources compared to a few years ago. Finding someone who is serious about having a real relationship and isn't just out for fun is challenging. Doing the right things to attract a suitable mate is equally difficult too.
Here is some helpful dating advice to get you started.
Get Some Dating Advice
Not everyone is great at dating. Women are not always that forthcoming about what they're looking for or what they expect from a man. Sometimes this is because they don't really know themselves and are just winging it, or because they feel like a man should know already!
Depending on the age range you're looking for, dating has changed a lot in the last 5-10 years, so you may need a refresher course. Getting some dating training from LunchDates is a good investment if you're serious about improving your chances of finding a suitable partner.
Dress Better on Dates
The first general advice is to spend more time than usual picking out what you'll wear. First impressions count, especially on a first date. Women pay considerable attention to their shoes, their outfit, their makeup and jewelry. While men aren't usually going to do the same unless they qualify as a "metrosexual" it's still a good idea to up your game in the looks department.
Getting a better hair cut than normal is likely to get noticed. An updated appearance with the latest fashions, if it's not too 'out there,' is likely to go down well too. Attention to detail matters on a date and after it.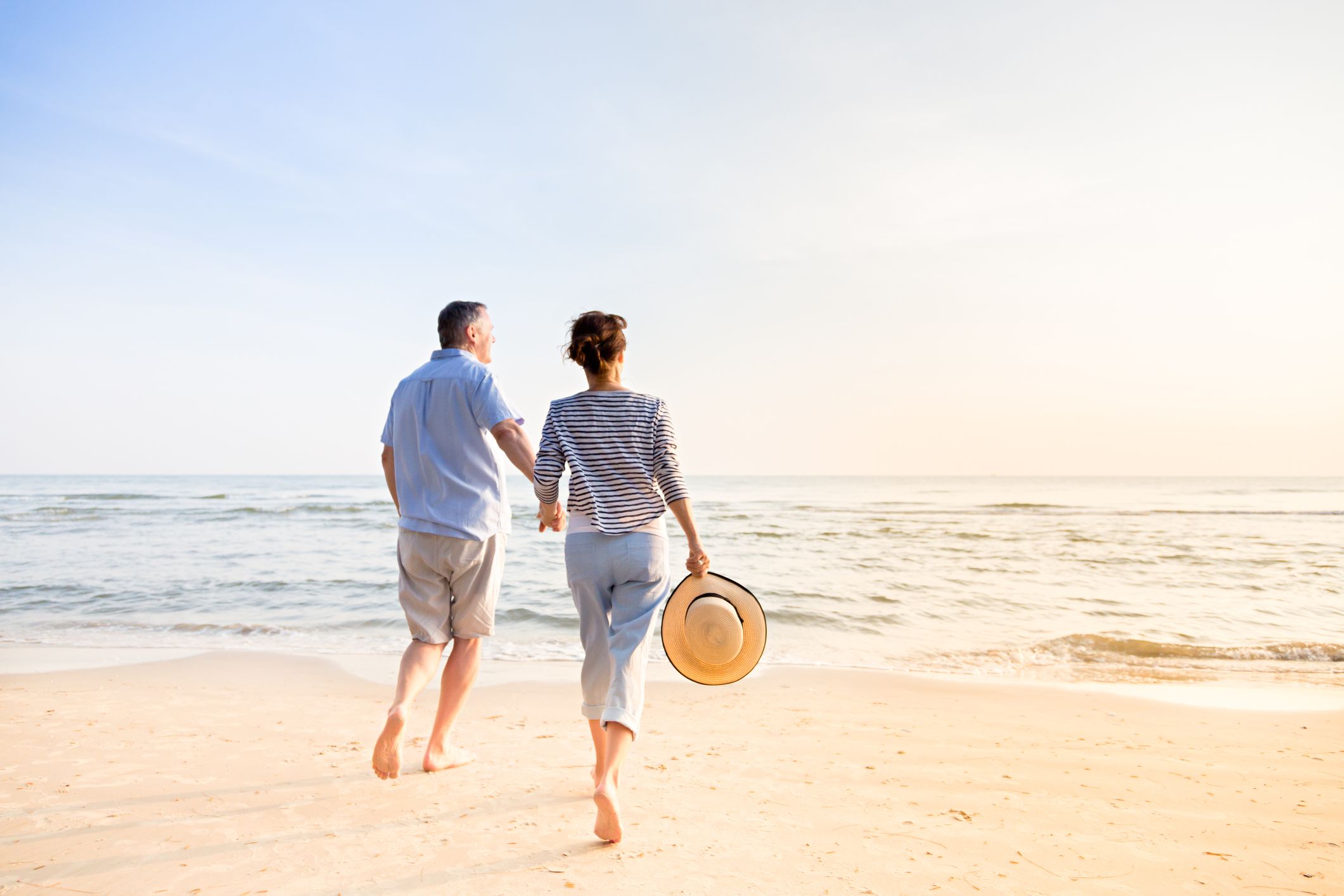 Pay More Attention to Her
It's no secret that women soak up attention from men like a sponge. Like it or hate it, it's a fact. A good rule of thumb on a date is that a woman wants to feel like she's the only one in the room when sitting in a restaurant. She doesn't want you to seem distracted by other people coming in and out, especially other women.
Also, try to avoid picking up your smartphone and checking for messages. This may cause her to start to do the same to avoid uncomfortable silences and this will put distance between you when you should be making a good connection. You can check your emails and social messages later.
Be Worthy of Her Interest
Be worthy of a good woman. What that means is, instead of worrying so much about finding the right woman, you first must be worthy of that caliber of female. When you have your life together, she can see that. If you're scrambling to keep up and things aren't going well, she thinks she'll inherit that disarray and will dislike the prospect.
When you have things together and you're well presented on a date, it's easier to attract her. Focusing your attention on what she's talking about and asking questions relating to what she's discussing shows that you're interested in her. When you appear distracted, it indicates that for whatever reason, you're not that into her. Put your best foot forward to find the woman of your dreams.
Starting to date again after a breakup or a divorce is always difficult, check out this article to see how you can start dating again successfully!
Click To Tweet