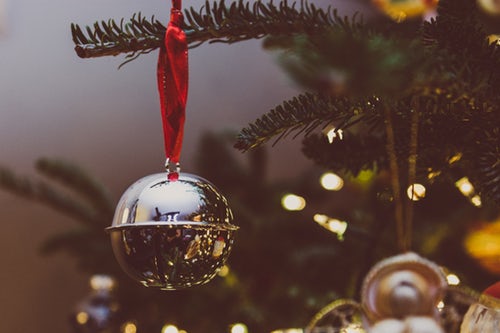 'Tis The Season for Love By @singlesassyblog
Over the past several weeks, I've been noticing an influx in messages to my profile on online dating sites.  My hunch is that 'tis the season for love, especially by those men and women who are feeling the pressure of being single.  Tired of your grandmother asking you if there is anyone special in your life?  Feel like your mother gives you the evil eye when you walk in alone to Christmas or Thanksgiving dinner?
I have personally been single for so long that it doesn't bother me anymore to be alone during the holidays.  I will admit, though, that my birthday is coming up and that does make me twinge with sadness – just for a moment – that I have to make my own plans – year after year – because if I don't, then who will?  I'm over New Year's too, although this year will be special because two of my friends are coming to visit from other states.  That will make it a very special new year!
But I digress and return to the constant flow of emails and winks on various online dating sites.  Are these men who are writing to me really looking for a girlfriend or are they just lonely?  I suppose it is up to me to weed through the messages and to try to find the diamonds among the coal, if you will.
I want to tell you, friends, that it is okay to be single during the holidays!  You don't have to stress over what gift to get for your loved one, and you can come & go as you please.  I'm not trying to say that it is better to be single than taken during the holidays, but cheer up – it isn't the end of the world if you're not in a relationship from November – January.
So, go out there and enjoy yourself.  Enjoy your time with family and friends, date, celebrate New Year's.  You've got time to find a truly special loved one to share your time with.  Embrace life as it is.  Happy Holidays to you!
If this article gave you the confidence to find your match, try Singles Warehouse today!