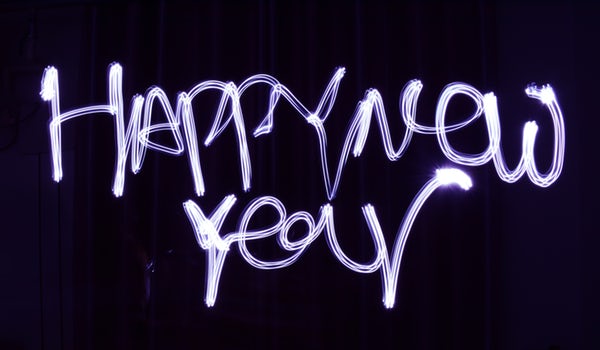 Top 10 Singles Warehouse Posts in 2012 by @SingleWarehouse
It's been a great year here at Singles Warehouse with literally 1000's of posts for our readers to enjoy. We thought we'd celebrate our 2012 by showcasing the most read articles in 2012. Let us know which one is your favourite in the comments below.
Singles Warehouse Top 2012 Posts
1. How to Ask a Girl to Be Your Girlfriend [VIDEO] by Singles Warehouse
2. Off Putting Profiles by Singles Warehouse
3. The Final Word of Penis Size by Single Girlie
4. Are You Killing His Attraction by Sandy Weiner
5. Finish Line by Lee Ford
6. From Lovers to Friends Can It Really Happen by Kathleen, They Told Me To Find a Rich Husband
7. Top 10 First Date Ideas by Single Girlie
8. Not Everyone Is Going To Like You by Single Girlie
9. When Sex Is All There Is… by Dirty In Public
10. Never Say No To Sex by According to Jewels
If this article gave you the confidence to find your match, try Singles Warehouse today!