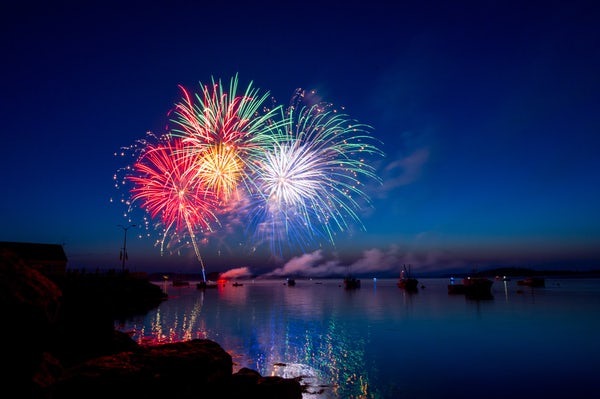 New Year, New Attitude by @SingleSassyBlog
In a few short days, we'll all be ushering in 2013 with our silly hats, bottles of champagne, and friends & family by our sides.  Many of us will sit in the comfort of our own homes, watching the ball drop in Time's Square on our television, while others will party at a bar until the wee hours of the morning (or until the booze runs out!).
How will you be ushering in the New Year?
I haven't finalized my plans for New Year's Eve, but perhaps that's because I've been focused on looking ahead at my future.  I'm looking for a new job, settling into a new home, and have finally made the commitment to myself to find a new man!  You see, I've realized that unless you put yourself out there, you're likely to end up alone on your couch, watching reruns of Gossip Girl and wishing you could find your very own Chuck or Dan or Nate (Chuck's my personal fave, of course).
What are your romantic resolutions for 2013?
I'm not usually one to create New Year's resolutions, but I think I'm going to start out this year differently with a new attitude.   So, my resolution is as follows:  To achieve success and happiness in all aspects of my life.  In particular, I'm going to treat both myself and others with the utmost respect while also looking for the good things in life!  And lastly, I will remind myself (and you, of course) that good things come to those who wait!
Happy New Year, ¡Feliz Año Nuevo!, Buon Anno, Bonne Année, and Shana Tova from SingleSassy.com!
If this article gave you the confidence to find your match, try Singles Warehouse today!