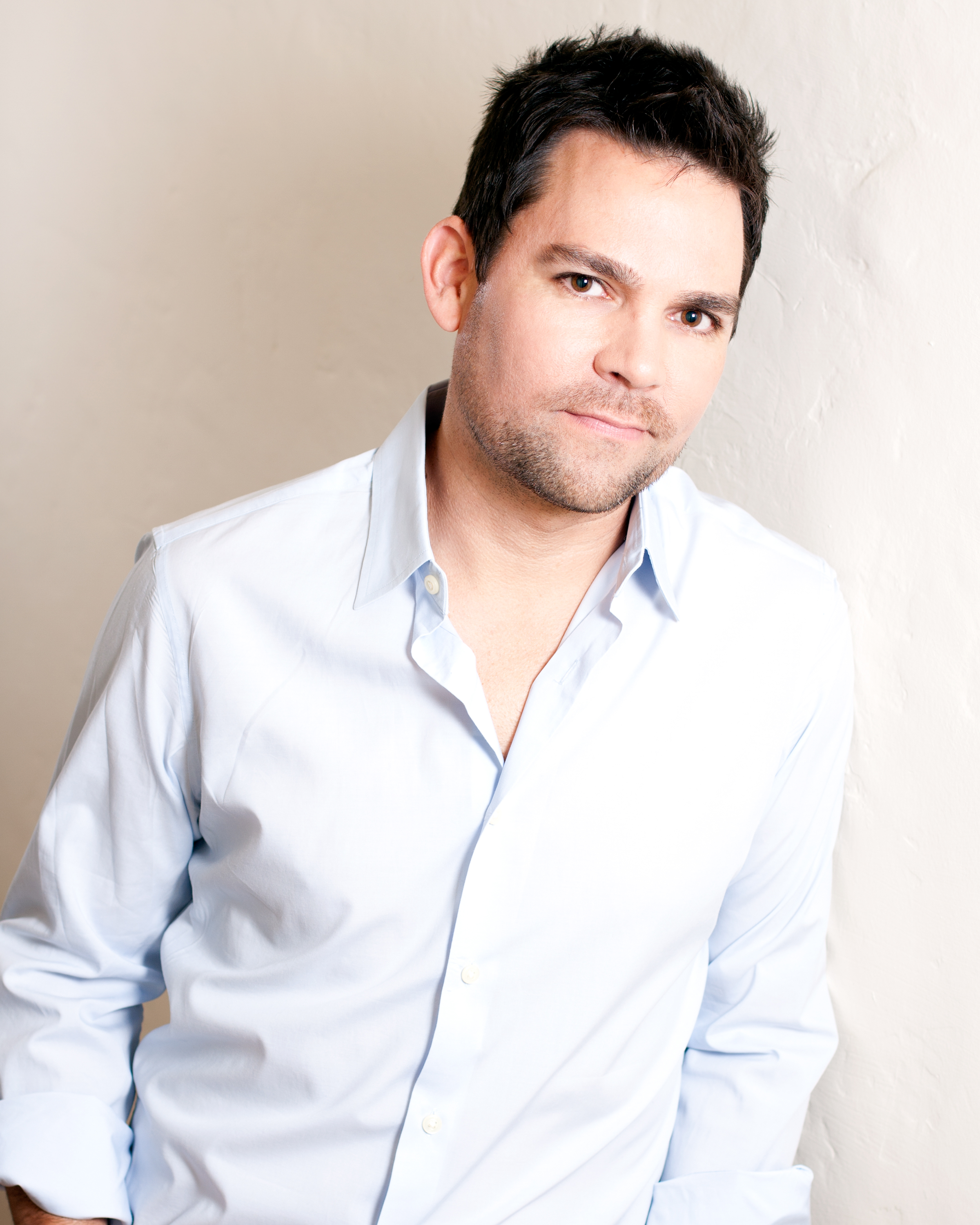 Meet Eddie Campbell Author of 44 Horrible Dates with @44horribledates
Recently Singles Warehouse's Managing Director, Jonathan Bird, was sent a copy of 44 Horrible Dates by Eddie himself.  It's fair to say that Jonathan is not the biggest reader in the world (unless you include his emails) but had this to say about 44 Horrible Dates;
[quote align="center" color="#999999″]"Buy this book – it's funny and smart. You'll be kept laughing, wondering and guessing all the way to the end"[/quote]
So we thought we'd grab Eddie and interview him.
1. Tell us a little about yourself Eddie
I am born and raised in Hollywood/Los Angeles. Being raised around celebrities and in the Porn Capital was fascinating and comical. As a child, old people fascinated me, so I asked to live with my grandparents in Arizona. They owned a fast food chain called Pioneer Chicken (it was like Chik-Fil-A but without a political hatred agenda and better tasting chicken). I worked there during summer breaks as a kid. My grandfather would have war flashbacks at the dinner table, which I just considered dinner theatre. I always used my sense of humor to life. I did stand-up for a minute here in Los Angeles and I won the same comic talent show that Sherri Shepherd (The View) won the week after me. I am not sure why I am still on the planet – as a teen I went head first through the windshield of my best friends car when we were in a car accident. I was also caught in the middle of a tornado in North Carolina. I shouldn't be here, but I am. So, for now I am here to spread laughter and to be an author.
2. What inspired you to write the book?
I never had any intention of writing 44 Horrible Dates. I wrote it because friends demanded I do so. I would casually tell friends horrible date stories I had encountered and their response A. No on will believe this B. You have to write a book. However, I wrote for the camaraderie of being on at least one horrible date. I also wrote the book so that everyone can check himself or herself before going on a date and not be the horrible one. The book is almost a "what not to do".
Lastly, I mainly wrote the book to spread laughter – it really is medicine. Here is a message to anyone who wants to be an author: Never write to make money, to become rich or to become famous. Never write for a trending topic. Write from your heart and it will resonate. Publishers are savvy and they know if you have scrambled to ride the trend train and it will only backfire.
3. Tell us a little about 44 Horrible Dates
44 Horrible Dates spans the dating scene from 1994 to 2011. The horrible dates didn't just happen in a few months. It has also become a social satire on Los Angeles, dating, and the death of real communication. And, wait for it… the book is about gay dates. At first I thought about writing under a pen name or making it Fiction for a more broad appeal. It is 2012 so I figured no one really cares whom is dating whom? At least no one should have time to care!
4. Do you think the book is more for men than women?
Assuming someone has a good sense of humour the book is for everyone. I will say it is really hitting home and resonating best with women. I have heard from women all over the world – from a small town in Alabama to women in Paris. Yet, I have heard from men that said they laughed all the way through the book, have been out with horrible women and can completely relate and I "seem like a cool dude so hang in there". Most people who read the book have said "I couldn't put it down". One thing holds true, horrible dates are universal. Like Math.
5. If you had to pick a 'best bit' what would it be?
There are many dates to choose from in the book and each one resonates with various people for a plethora of reasons. Some of the dates end up very R-Rated in language and content. However, one of the dates that really seems to be a pink elephant in the room for many is the guy who was forty-five minutes late, took me to a fast food drive thru, called me stupid and then told me he was high on cocaine. There is also a decent payoff for the reader after reading each date as they each have a nickname. Friends often nickname other people and my friends and I have honed in on the perfect nickname for each date. PS. The book is dedicated to "you" the reader.
6. Were you scared of your mum reading the book?
At first yes I worried about my mum reading my book. However, my mum has a great sense of humor and she actually demanded to read the book before it went to print. My mum is very critical and not one of those mum's who tell their children everything they do is amazing. She loved the book. Parts of the book are very intimate and embarrassing and I was nervous to have her know so much about my sex life. Oh well, too late.
7. Finally, what's next?
I am writing several new books and I have a book deal. 44 Horrible Dates is being turned into a musical comedy play here in Hollywood. A film production company has also optioned the book.
I am writing several books right now. One of the books is about all the really annoying things in the world.. I.e. Driving: When someone slams on their brakes and then turns on their signal. Technology: Constant upgrade, after upgrade, and download after download, is really fucking annoying. Friends: When a friend cancels plans an hour before you have plans. Dating: When someone shows up really late.
This book is a universal vent for annoying things & it will also likely be Rated-R. Actually, It will be Rated-R!
I am also writing a Non-Fiction book about how I solved my own hit-and-run crime. Three weeks after my accident I got a call from the LAPD, "Mr. Campbell we have some bad news.. The guy who hit you died. A year ago…you might want to hire a lawyer".
If you'd like to follow Eddie check him out on Twitter, Facebook or Eddie's website.