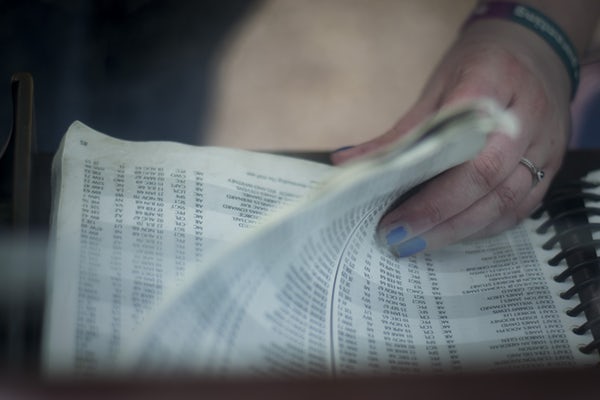 Before the Internet how did we find love?
Before the Internet how did we find love? How did busy people find their soulmate? Did we all just rely on going to the pub or a disco or did we just make friends easier? Did our lives become more complicated when we all thought we had to call someone or meet someone at a social event? Has emailing, texting and the likes of Facebook taken away the need for social interaction or has it in fact enhanced our experiences. Has it made us more determined to find that special someone where ever in the world they may be. It's international dating sites like Singleswarehouse.net that are now making this possible.
Using an international dating site can be a very daunting prospect, delivering yourself in key words or describing who, what, why and when can be extremely difficult for prospective daters as it is a very personal experience. This process can be the same as writing a resume. Can you boast about your looks, can your personality be described in a few sentences, how would your friends describe you? Actually, would you want to know what your friends would say about you? Can it be acceptable to search the Internet for love, the answers are different for people all over the world but now the internet makes international locations seem more accessible.
Historical data shows us that people that know someone or feel at ease with someone are far more likely to ask that person on a date rather than a complete stranger. Dating sites allow you to be at ease with a person before having to meet them. Long distance and international friendship should know no boundaries, helping people to overcome fears and establish long term friendships all over the globe and even to find love.
Social media has made it so much easier for people. No longer is it frowned upon to describe yourself, or to take and post pictures and videos or yourself. Making friends of friends or reconnecting with friends is very much the norm. International dating and social networking sites have been established to fit into the niche market of people offering friendship which in turn turns to dates and hopefully to love.
International dating websites offering love and friendship are now an acceptable tool alongside all of the social media sites and can make an excellent experience for anyone looking for their soul mate. Sign up and enjoy, dating is fun. Meeting people can be made easy and uncomplicated; friendship can be enjoyed and celebrated. So come on and experience the experience of what it is to date!
If this article gave you the confidence to find your match, try Singles Warehouse today!