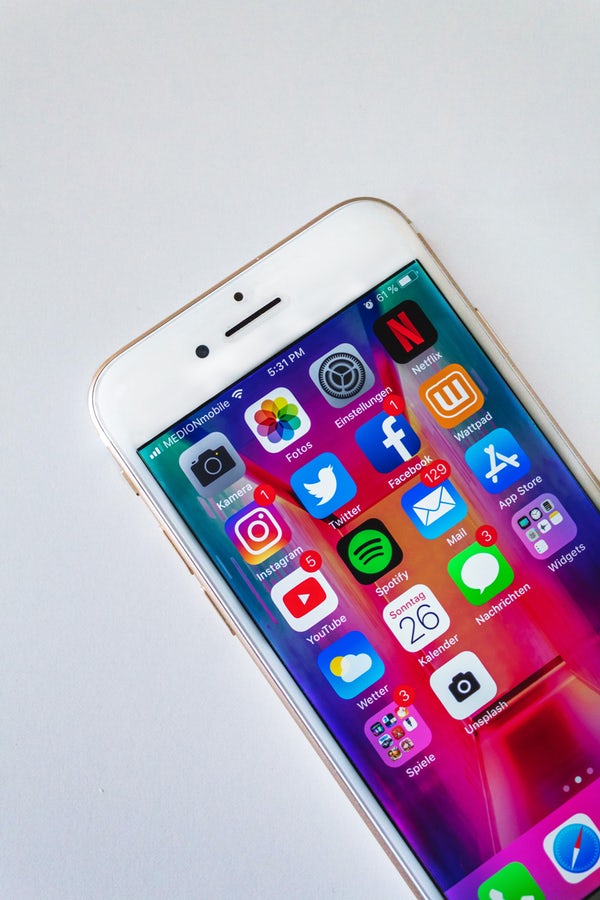 ARE YOU READY TO CHANGE YOUR RELATIONSHIP STATUS? by @DatingAdviceGrl
You were going along swimmingly dating and getting to know other fabulous singles then all of the sudden you meet someone that you want to spend the majority of your time with. You may not be sure if you're ready to totally change your relationship status, but you know that you've found something worth exploring. Here are some clues that you may be interested in going from 'single' to 'taken' with a new love-interest.
1. You're spending weekend nights together
There are certain nights of the week that you reserve for those you are really into. Traditionally speaking these are usually Friday and Saturday nights. If you and your love-interest are choosing to arrange regular dates on these nights, you two may be heading towards something more serious.
2. You include each other in your various activities and plan to spend a lot of time together
You may not be spending every waking moment together, but you and your love-interest are regularly inviting each other to join in on each other's social plans. Especially if these plans involve close friends or family, the two of you may be on your way to something more serious.
3. You have no longer have an interest in seeing other people
You know you are smitten when if the hottest guy or girl you've ever seen were to approach you or ask you out, you wouldn't be interested. When you find yourself only wanting to spend time with one person, that is a clue that you may be ready for a status change.
If you've found that you are interested in possibly moving things to the next level with a new love-interest, it may be time to have a conversation about your current dating status. A simple 'I love spending time with you and I'd like it to continue' could be a great way to start a relationship conversation with your love-interest. It's not everyday that we find someone that we really connect with, so be careful not to let a potential relationship opportunity pass you by.
Hugs,
The Dating Advice Girl
If this article gave you the confidence to find your match, try Singles Warehouse today!