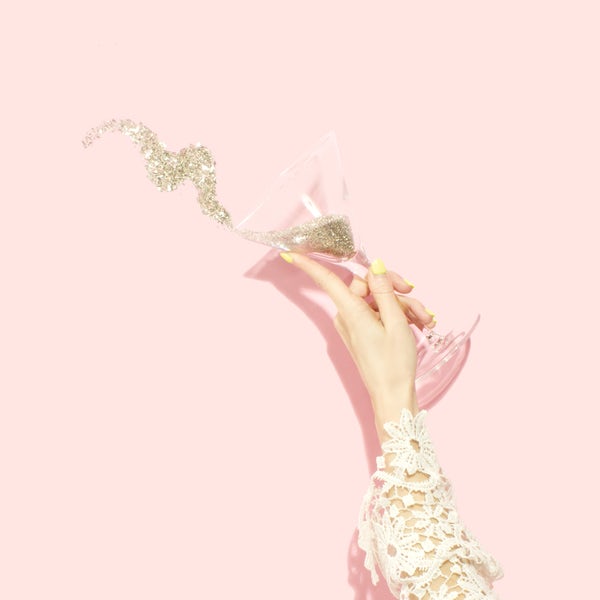 A Look Back on 2012 by @SingleCGirl
It's been a few weeks since I have last written a post here on Singles Warehouse.  All I really want to say is that I wish my December would of been a better month.  From being admitted into the hospital earlier this month for surgery I was never expecting to have, to also falling down the stairs, not seeing my little men for almost three weeks, and a few other odds and ends that have happened.  I am going to be happy when this month is over.  But it is not only the month of December that is ending it is also 2012, soon it will be 2013.
For me 2012 is really not what I was hoping it was going to be.  Yes I have had some good things that have happened and a lot of great chances to grow.  But I have had a lot of disappointing things happen too.  From not making the intake into the Bachelor of Nursing Program to not having a very good dating year.  Let me tell you I am no where close to have found Mr. Right this year.
So how do you make a bad year into a good year?
I personally have always tried at every set back, bad date and crappy event as a learning experience.  I try to see the light in what happened rather then the dark.  I always try to look back on it and laugh or ask my self what would of made this better or even what could I have done differently.  There are of course something that we have no control over in our lives too and there is nothing that you can do about it, other then how you react to it.
I know this year I did throw in the towel fairly early when it came down to dating.  I know that for me I was not finding what I wanted.  Yes I dated a few very nice guys and some not so nice guys too.  But as I said I have not found my self even close to finding Mr. Right.  I found that I need some more me time, I am still a little lost on who I am and what I want out of a relationship.  Yes while doing reading for post and etc I have found some very interesting things that have made sense to me.  But is it really for me? Is questions I keep asking my self.
So what do I take from 2012?
That I really don't mind being single for the most part.  Yes there is a part of me that still wouldn't mind being in a relationship with some one.  But I just don't want to go from casual relationship to another casual relationship.  I want to be with some one who actually wants to be with me and build something substantial, then just casual sex when ever needed.  Yes 2012 was not my best year so far, but I truly think what I have learned this is year is what is going to help me find more of what I am looking for in the future.  So until next week, stay safe and happy dating!!  Happy to be back too! 🙂
Happy Holidays!
If this article gave you the confidence to find your match, try Singles Warehouse today!