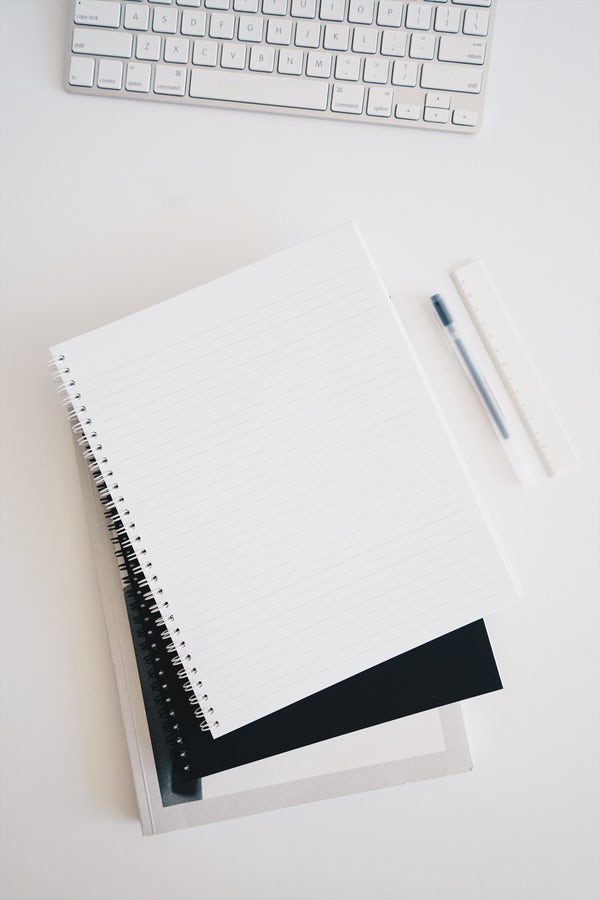 3 Tips For Reclaiming Your Love Life by @Instigaytor
So 2013 is right around the corner. We are on the verge of a New Year and with that comes a variety of New Year's resolutions. For many gay singles, increasing their dating action or finding a relationship is always in the top three of resolutions they would like to conquer. Most times, the resolution to find love never comes to fruition and the though the need for companionship is present, things just never seem to work out.
As Chicago's resident gay dating coach, I could go on and on about the reasons why your quest for love is not working for you. Not only have I coached over a hundred gay men on rebooting their love lives, I have also experienced it.
So if your 2013 resolutions include dating, love and relationships, and you want to reclaim your love life, now is the time to take the first step. New Year… New Rules!
Here are my top 3 tips to put you on a path of love for 2013:
1. Set Your Own Standards
Stop trying to live your life according to what others think it should be. No more making comparisons and trying to emulate what others do.
In order to get what you want, you have to know what YOU want. This means you think about the things you want from your love life that are important to you. Figure out what type of relationship is going to make you happy and stay aware of those things while you are searching for "Mr. Right." This will keep you from wasting time on prospects that can't do anything for you.
2. Value The Now
Most people will tell you that they live in the moment, but do they value it? Dating is an adventure, but your actions should serve some sort of purpose in creating your roadmap to love.
Think about it this way… The people you meet, the places you go, the activities you participate in… How are they serving your love life?
Everything you choose to do today must be important if you are going to spend a day of your life doing it. It's a direct contribution to your future.
3. Visualize Your Future and Own It
This is important because if you can't see yourself happy one year from now, how do you expect to achieve it?
We all have the power to change our situations and create a fulfilling love life. When you are dating, keep a positive outlook because if you keep telling yourself that what you're looking for doesn't exist, you will start believing it and close yourself off from some great relationship opportunities.
Do You Have A Love Resolution for 2013? If you want to increase your gay dating success, then Insti(Gay)tor wants to help you do it! Contact us for your FREE 30 minute "Love Resolutions Coaching Session" and we will work with you to create your vision of success, discover your challenges and reboot your love –life once and for all! These sessions are limited so SIGN UP NOW!