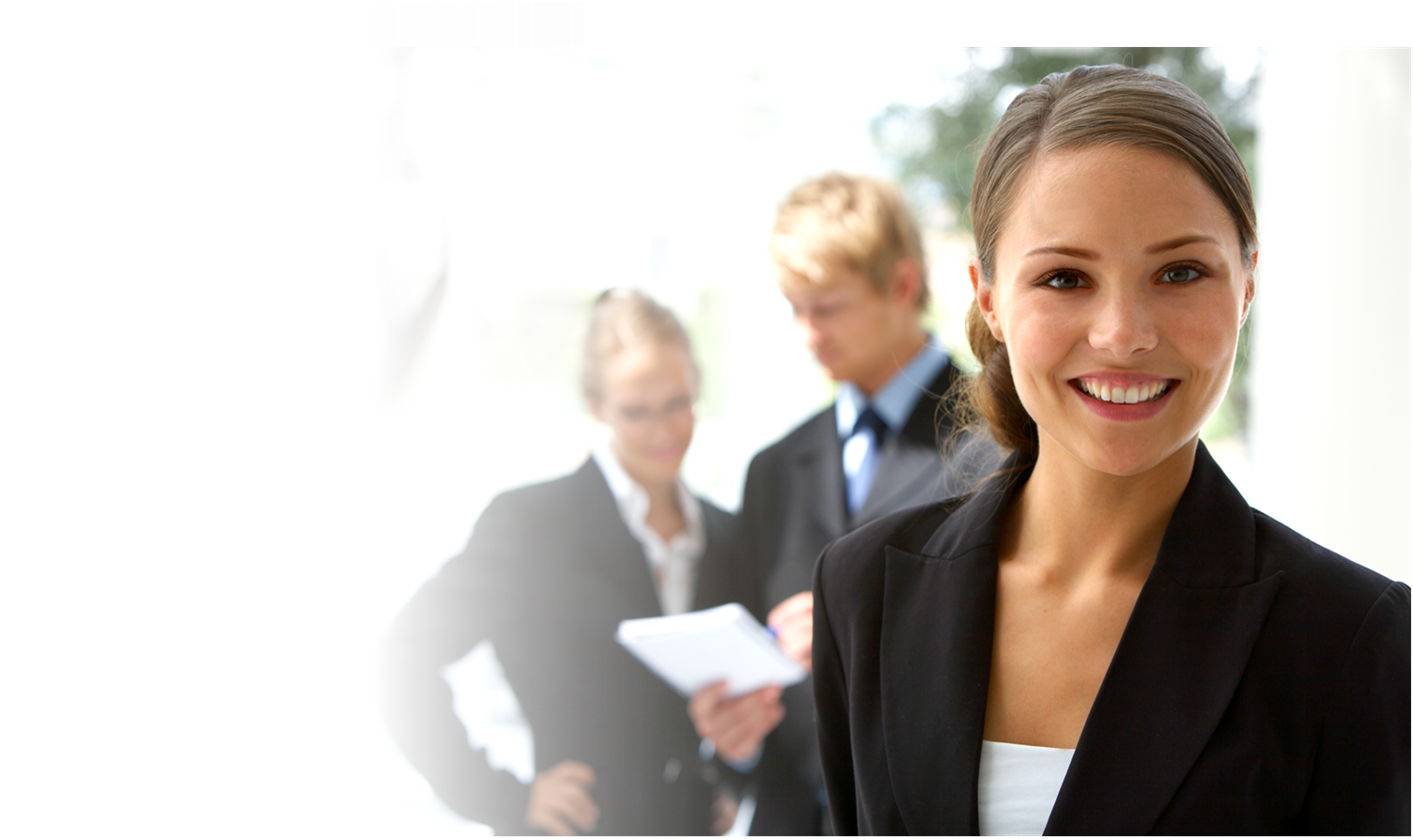 What is Professional Dating?
Depending on where you look you'll probably find two versions of what professional dating means. On one side you'll hear about busy executives who pay a premium to find the one. On the other side you'll hear about people who date for dinner. More often than not these people are women, after all a man normally pays for the first date right? No matter which side of the coin you fit there are ways to making sure you find what you are looking for.
The Types of Professional Dating
Professional dating people are usually career types who have spent years focusing on exactly that, their career. That usually means they managed to forget about their love life for a little while. Does this mean they are a little inexperienced? Maybe in the ways of love but they probably have quite a secure financial background making them excellent future material.
People or ladies who date for dinner are doing exactly that. They are playing the game to their advantage. And why not after all men want to take out attractive women for dates. Are they looking to meet the one? Well we don't think so however that does not mean if the right guy came about that they wouldn't stop all the games and settle for them. These women, women who date for dinner, are usually in the above categories for styles and looks. Prime dating material if you are looking for a leggy blonde or a hot brunette to have hanging on your every word.
So how can you find these people. Simple. Sign up to an online dating site and start your search. After uploading a profile picture and your personal online dating profile you'll be ready to rock and roll. Remember to be clear about what you are looking for on your profile. Playing the game is fine but play it well.
If this article gave you the confidence to find your match, try Singles Warehouse today!