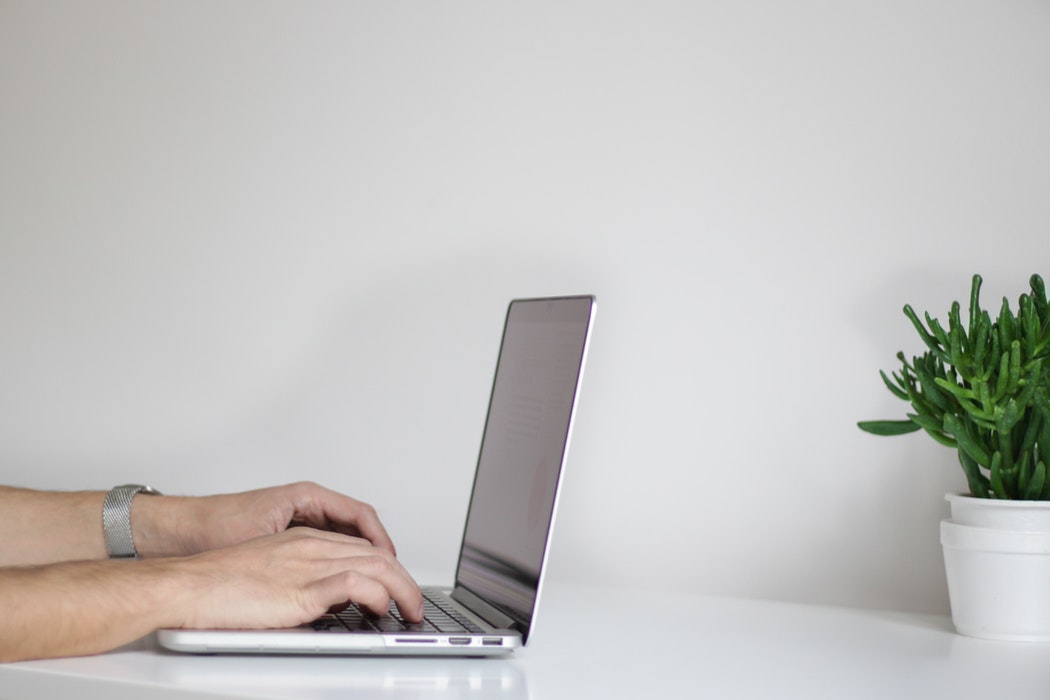 Use a Great Username by @LifeByteStory
Your online profile username is the first image you create about yourself.  Just as important as the photo you choose for your profile, you should be thoughtful in picking it and what is says about you and what it says to the person who is reading your profile.
Too many times, people's username is nonsensical or is a turnoff. So, profile names like, DESPERATE4LUV, PARTYANIMAL69, SENSUAL TIGER, or MAMAS BOY … it's time to edit yourself.
Think About How Your Username Represents You!
I picked a username for one main site that I use that is funny. It definitely represents me, but just one part of me. As I joined other online dating sites, I chose names that were a lot more fun and lighthearted. I just wanted to come up with that one great username and realized, WRITEme4aGOODtime gave off the wrong message. So, I tried to focus on names like, LuvsToSmile, or FUN&CUTE, SPARKLING FUN … because I thought they seemed welcoming. This is my dating life, I need to take it seriously.
Go for something fun, funny or thoughtful. Don't put yourself down and certainly do not come across as being conceited or cocky. So, 2Good2BeTrue makes you come across like a narcissist. GREAT PACKAGE, well that could just be mis-interpreted. Who knows, you'll probably get A LOT of responses with that one!
Don't Be Afraid To Have A Personality!
[quote align="right" color="#999999″]Go for something fun, funny or thoughtful. Don't put yourself down and certainly do not come across as being conceited or cocky.[/quote]
On one site I saw someone's profile as 123456789. I thought this was pretty stupid, but it did make me chuckle. The engineer in me appreciated the honesty and straight forwardness of the numbers. And, he was cute and YES, I did email him. Unfortunately, he turned out to be the one number that was not in his profile … a ZERO!  I always enjoy the person who has a riddle for their username and then in their profile text will ask you to email you what you think it means. On one hand, I enjoy the challenge – especially if I can decode it. If I can't, I then feel a little stupid and it inhibits me replying.
One time I spotted a profile whose username was an Old Irish Warrior. I love Irish history and mythology, so I was immediately intrigued and it hit a nerve with me — I could identify with this guy. I responded and said that I loved the username and then proceeded to impart a few words about why I like the story behind the Irish warrior he picked. He was duly impressed. We met for coffee, but alas, I was not meant to be his lass! Oh well.
So, before you idly or quickly type in a username just to enter something, think about who you are and what kind of person you want to draw to you.
I always appreciate a sense of humor, like the person whose username was USERNAME. Another had a username, IWillPickAUsernameLater. Those made me laugh and I was attracted to the silly whimsy of them doing that. I have to admit, I took a 2nd look at their profile as a result. So, make sure you pick a name that makes people click on your profile. After all, isn't that why you are on line — to DATE? So, don't do anything to inhibit someone contacting you!
If this article gave you the confidence to find your match, try Singles Warehouse today!