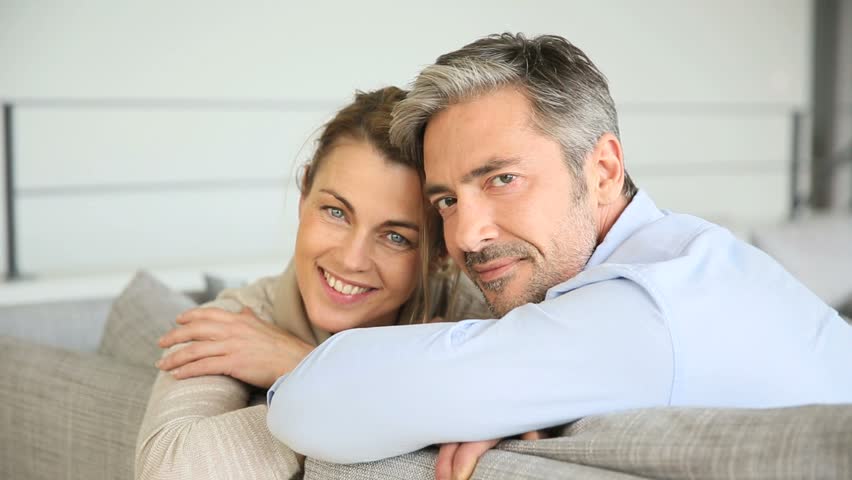 Over 40's Mature Dating Tips
So you've decided to give online dating a go hey? Let us be the first to say congratulations to you. After all mature dating can be scary when you've had the love clock reset on you. Don't worry about how you got here. It's time to move on and find someone to spend your time with. Someone who will love you for you and share in the things yu enjoy. We've got some great mature dating tips to keep you heading in the right direction
Mature Dating Tips for the Over 40's[quote align="right" color="#999999″]pick the right mature dating site[/quote]
Like we said above don't worry about how you got here. In fact it's time to stop thinking about it and move on.
Make sure you pick the right mature dating site for yourself. Most are free to sign up so why not take the opportunity to try out a few. Give yourself some time to have a look around the sites, what features they offer and most importantly if there is anyone on the site that you'd like to communicate with. If you are happy with the site consider upgrading to use all of the features.
Makes sure you complete your profile. Spend some quality time on it and really think about what you are writing. Talk about the things you enjoy doing, what you dislike and what you hope to find by using this dating site.
Upload some pictures of yourself. There's probably loads you can upload but for your main one make sure you are the only person in it. People, just like you, like to know who they are talking with.
Send some messages. Be brave. You've come this far after all. It's time to send a few messages to the people that have caught your eye.
Widen your search. Don't just look at people that are within 5 miles. Consider your search settings to get the most from your experience.
If this article gave you the confidence to find your match, try Singles Warehouse today!