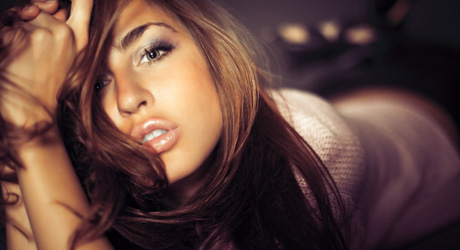 Naughty Adult Dating Tips
We all know that you can have lot's of fun when dating right? One of the keys to success is to make sure you sign up to the right site for you. If you are looking for general dating then a site like Singles Warehouse is perfect for you however if you are looking for some no strings attached fun then you need to join Singles Warehouse's naughty site for some adult dating.
So what is adult dating?
Adult Dating is simply the term we give to a dating site that is more focused on adults looking to have more of an open relationship. So if you are looking for no strings attached fun, a little submissive sex or possibly a good night out then these are the sites for you.
How can you make the most of adult dating?
So how can you make the most of adult dating? Well for starters you need to consider what you hope to get out of it. Once you've identified your goals then it will be easier to complete the next steps.
An absolute must is to complete your online dating profile. This will be the first thing that anyone reads about you so make sure you put in what you like, dislike and even what you have joined the site looking for. Armed with this information people will feel better when messaging you.
Next up you need to upload your online dating picture. Make sure its a good shot, the last thing you want is everyone running away from your profile. Most good online dating sites will allow you to upload multiple pictures. What we would recommend is that your main picture is one of you. Show your upper body so people can see who they are talking to.
Finally it's time to start searching the site and send a few messages. Pick the people you fancy and get in touch.
If this article gave you the confidence to find your match, try Singles Warehouse today!