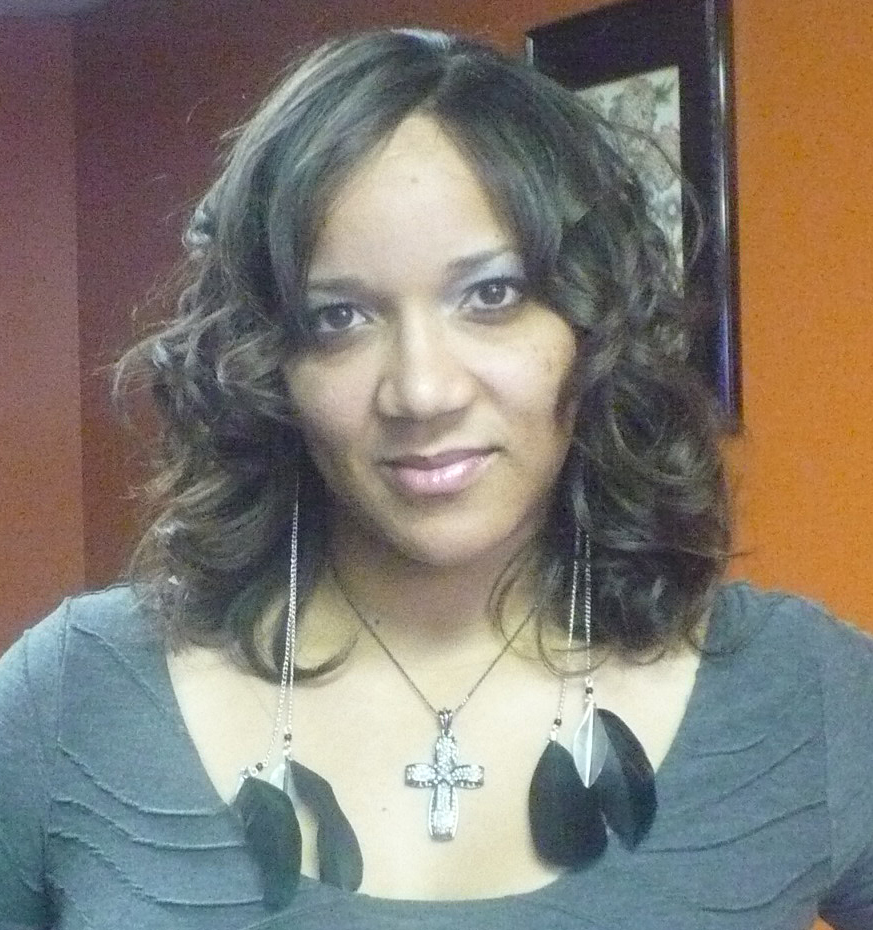 Welcoming Senica Evans to the #SWEXPERTS Team! with @SennySen11
Age: Somewhere in the 30's abyss
Relationship Status: Divorced and Dating
Fun Fact: I'm shoe obsessed and quite playful.
Best Date You've Been On? 
My significant other (it was our first date) and I spent the entire day out together. We didn't make any concrete plans. We just went wherever the wind blew us. We talked, laughed, and played. We drove around, sat in the park, and even made an attempt to go to the movies but once we pulled in the parking lot we changed our mind and went for dinner and drinks instead. As a self-proclaimed work-a-holic, it was nice to let my hair down for a day and enjoy great conversation. I can't remember when I had that much fun on a date as an adult.
What's your most embarrassing dating story? 
I was on a first date with a guy and was dressed my absolute best. I had on 4 ½" inch wedge heels that were a little too wide for my feet. Needless to say, with every step I took the shoe kept flipping off my foot until I eventually lost my footing and fell. It was the most dramatic fall. As I went down in what felt like slow motion, I grabbed his arm and almost pulled him down with me. He hadn't realized I was falling. My abrupt arm yank startled him. Of course after he helped me up, the jokes were endless. We both had a good laugh.
What do you think a relationship is about? 
Give and take and communication. The absence of either starts to resemble a dictatorship or one that leaves you lacking motivation. You should be on the same page with each other for a fighting chance at a lasting relationship.
What golden bit of online dating advice would you give? 
Be you and listen to your gut. If the hairs on the back of your neck stand up, take a hint and walk away… quick.
If this article gave you the confidence to find your match, try Singles Warehouse today!