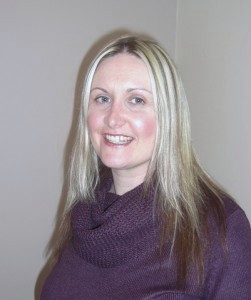 Welcoming "The Breakup Mermaid" to the #SWEXPERTS Team!! with @breakupmermaid
Name: The Breakup Mermaid
Age: 38
Relationship Status: Single
Location: Surrey, UK
Fun Fact: I absolutely love the colour pink! Metallic pink is my absolute favourite
Best Date You've Been On?
A date in Paris, enjoying the three d's – dinner, dancing & drinking
What's your most embarrassing dating story?
I went on a date with a man and within 10 minutes of me arriving, he was showing me pictures of naked women that he had taken on his phone. He claimed that he was a photographer and was showing me his "work". I thought it was a bit odd to be showing me his "artwork" within 10 minutes of meeting up, so needless to say I didn't see him again.
What do you think a relationship is about?
A relationship is when two people become a happy team. This happens when they enjoy each other's company, share similar values, trust one another, are supportive of each other's passions/goals and want to travel in the same direction on life's journey.
What golden bit of online dating advice would you give?
Always know what type of relationship you want and with whom, before you start, so that you can focus your efforts on finding "the one", rather than just anyone. Plus, don't jump into a relationship too soon; take the time to get to know someone as unfortunately some people on the internet are not as truthful as they could be.
If this article gave you the confidence to find your match, try Singles Warehouse today!