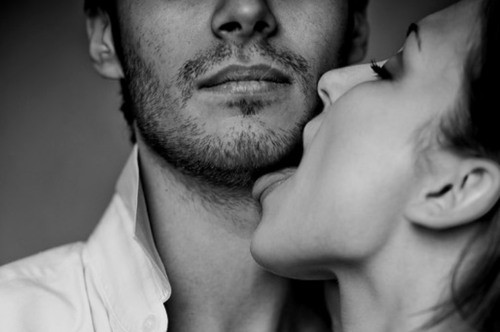 Let's Talk About (Mind-Blowing) Sex…With Spencer Burnett by @LaProvocateur
This week, it's all about pleasure…
Last week, my article on Spencer Burnett was strictly business. And, while that was all fine and good, what I've really been looking forward to it this week and this post.
Why the anticipation?
Because, for as much as I appreciate business talk, anyone who knows me can attest to the fact that there are few things I love more than some dirty talk. So, this week, I'm dropping the business and moving on to pleasure.
That's right, dearest readers, let's talk about (mind-blowingly satisfying) sex with Spencer Burnett. Because, let's be honest, if YOU had one of the most fascinating (and honest!) dating, sex, and seduction gurus giving you carte blanche to ask him whatever you please, wouldn't you dip your pinky toe in to the naughty pool, too?
I thought so…. 😉
The Sex Skill Every Woman Should Master
80% of a woman's "sexual scorecard" depends solely on her enthusiasm. According to Spencer Burnett, 80% of a woman's "sexual scorecard" depends solely on her enthusiasm. As he explains it, there is such a thing as bad sex, and it is usually replete with insecurity. The only other thing that can make sex turn sour is when someone runs their mouth about how good they are in bed…but simply cannot rise to the occasion.
And, while I didn't exactly find that information to be earth-shattering, Spencer Burnett's response about the one sexual skill that EVERY woman should master totally caught me off guard. I expected blow job. Obviously. But, as he explained it, a good blow job is nothing more than a hand job featuring a mouth and "in just fifteen seconds of having a woman's hand down my pants, I can tell how good she'll be in bed (because) hands are intentional and dexterous." My mind? Blown.
Spencer Burnett went on to explain that, for men, there isn't a singular skill to master when is comes to making a woman cum. That's because a female orgasm isn't  purely the result of physical stimulation. Rather, it's all about the experience that makes her moan, and much of an orgasm happens in a woman's mind.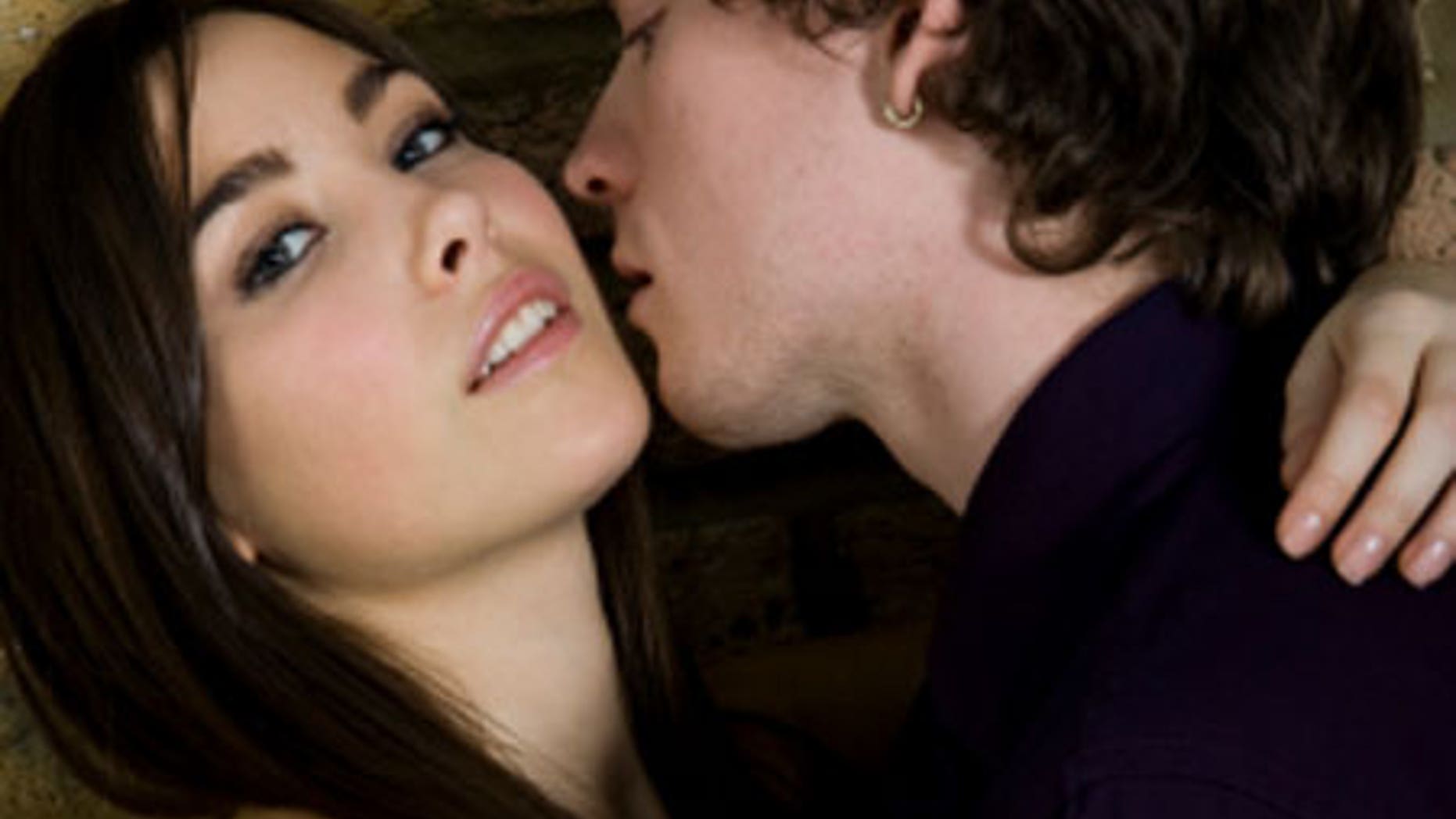 Sex On A First Date?
Personally, Spencer wouldn't look at a woman any differently if he got her in to bed on the first date. However, in his experience, most men do. As he sees it, men are ultimately in control of whether or not sex happens. His job is simply to make her want it (bad!)…but then not give it to her right away. Why? Because one of the keys to mind-blowing sex is building the tension before it actually happens.
What About Porn?
Watching porn with your partner can be a great sex tool…as long as both partners are into it! It can open up sexual communication (which is great), but it simply isn't for everyone. And, when it comes to making porn together, Spencer Burnett recommends that this only happen in an incredibly trusting relationship. This is because guys share everything (yes, that even includes those naughty little sexts that you send him late at night) so, eventually, your little movie session will get out.
How does Spencer Burnett feel about sex toys?
While sex accessories (creams, lubes, feathers, dice, outfits…) are all great, there is one sex toy in particular that he has a very strong aversion to…The Bullet. Why? Because it's too damn fast and creates a sexual experience that NO man can recreate. Plus, it can desensitize a woman, making it harder for her to orgasm from sex with a real live partner. So, ladies, put down that vibrator (every now and again) and have real sex. PLEASE.
From there, the conversation was endless…
Can men and women really be friends? "They can be platonic in their own heads but, biologically, they'll always want to fuck."
Text versus call? "Since every communication should provoke emotion, I'd rather piss her off than bore her. I say, don't wait three days to call her and be wary of just texting. It can be a be a buffer from the intimacy of really communicating."
Should woman reject sex every now and then? "While it can make him want it more, you should never use your crotch as a weapon or a bargaining tool!"
Goodness, I was hooked on this conversation…not only because talking dirty with Spencer Burnett is really (no, really!)
fun, but  also because he is so damn SPOT ON with his insights. After all, he does teach classes on how to make your girl squirt and how to give your man the best hand job. His videos are informative and entertaining. His articles are equally enthralling (my personal favorites are here and here). I mean, this man knows what he's talking about.
Nothing is more dangerous than a boy with charm…and Spencer Burnett certainly has that in spades.
So, where do we go from here? Well, I will continue to be a faithful Spencer Burnett fan, and I suggest you do the same. But, more importantly, I'm going to partner with him on an article. You know, a little "he said/she said" type of piece that we PROMISE you're going to want to read. So, post your suggestions for topics below. Come on, let's talk about (mind-blowing) sex together….
xoxo
La Petite Provocateur