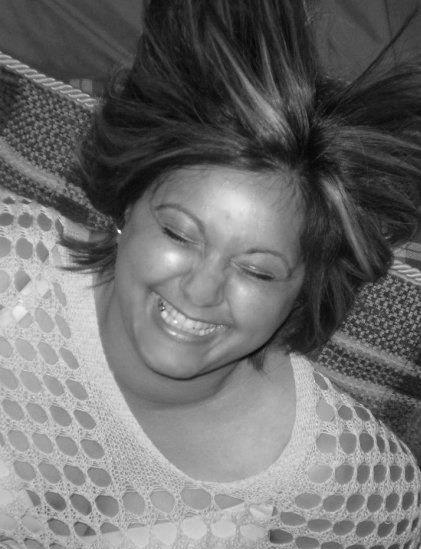 Welcoming Lola Speaking to the #SWEXPERTS with @Lolaspeaking
Name  Lola Speaking
Age – 42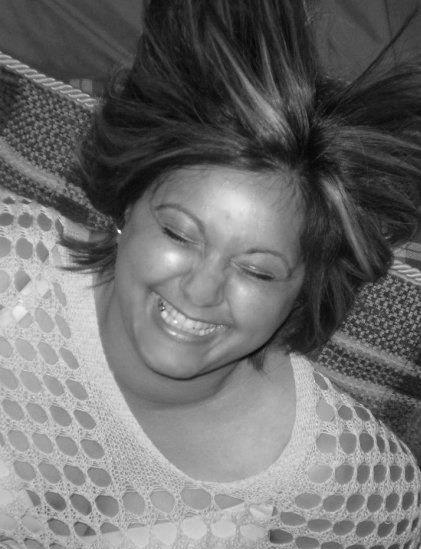 Relationship Status – Single
Location – Western Canada
Best Date You've Been On:
With a Brit I met on a FB application, we met in Manchester, and spent an amazing weekend. Drinks, and then more drinks at the Hilton with a fantastic view, the best Thai meal I've ever had, and more drinks, and chatting. It was a lot of fun. We'd gotten to know eachother over the course of a year online and so spending time together was very natural and awesome.
What's your most embarrassing dating story:
It's hard to pick just one. I went out with a guy who invited me out for dinner, but took me to an empowerment seminar and then ditched me there. I had to take the bus home after sitting through the entire seminar, because we were in the front row and it seemed wrong to leave. I suppose had I been more empowered I would've left early. And I never heard from him.
What Do You Think A Relationship is about:
Having each other's backs, and experiencing life together.
What golden bit of online dating advice would you give:
DO NOT SEND EXPLICIT PHOTOS OF YOUR ERECT PENIS TO ANYONE YOU HAVEN'T GONE ON A DATE WITH YET!