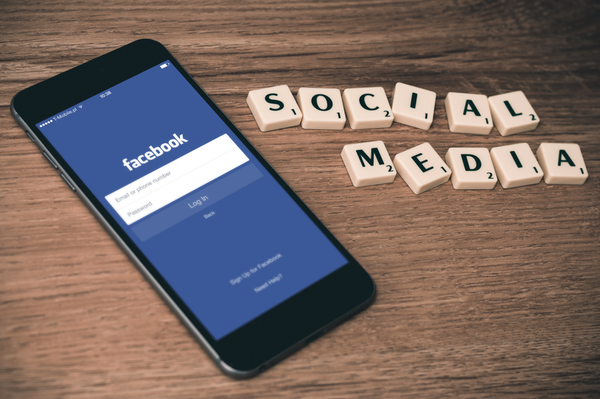 This Modern Love by @PenMyProfile
The Potential for Twitter Love
Talk in the PenMyProfile office turned to twitter the other day. No, not to the latest MP typo or celebrity gaff, but about the potential for twitter romance. Undeniably, it's a quick, easy and free way to meet huge numbers of people with the opportunity to form real connections.
The reason for our ramblings was someone on PMP James' twitter timeline had confessed to having met his girlfriend on twitter. One random retweet led to further exchanges until, eventually, they put down their smartphones and met in real life.
Some of the team were outraged at this. Can you really get to know someone properly through such short snapshots of their lives? Take the last five tweets on my personal timeline – one is arranging a drink with a friend, another details what I was planning to have for dinner and three more deal with a great offer on TravelZoo. Arguably, I'd say that whilst this does offer glimmers as to what I'm about (likes food, loves travel) it's not really enough to know whether you want to date me.
Twitter Dating
But, really, is meeting someone on twitter actually any different from meeting someone on a dating site? Essentially, the only difference is you are limited to 140 characters rather than a couple of paragraphs. Both still demand succinct, persuasive content to win people over.
The 'forced edit' that a 140 character tweet imposes might be just the answer to online daters that struggle with rambling, or who worry that they are boring a potential date with inane details. So, here's a thought. Next time you want to be witty, succinct and write a punchy message, why not think 140 and force yourself to trim down your rambles?
If this article gave you the confidence to find your match, try Singles Warehouse today!