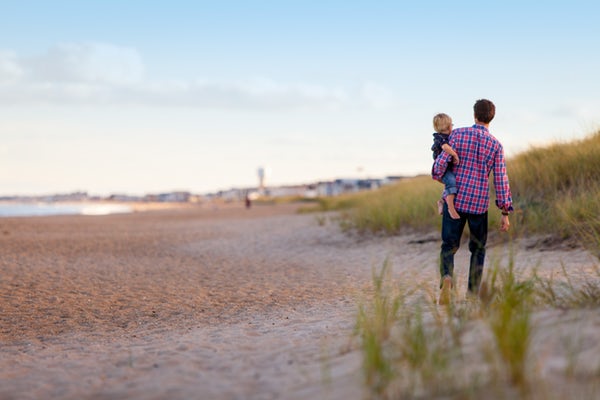 The Single Parent and Dating by @SingleCGirl
Single Parent Dating
Lets face it when it comes to dating it can be hard enough to find some one that you have a connection with and also make time for them too.  Well for me and also many out there we are not only busy with work, friends, family and or just daily activities… we are also busy being parents too.  I am proud to say that I am a mother of two crazy little monsters, if you follow me on Twitter you may see that I refer to them as my little men.  They are my joy, some times my frustration and above all else they are my number one priority.
So like a lot of single mothers and fathers out there I too understand how difficult it can be not only to find the right person to date but also the time to date that special some one.  I wish I had the answers to help in finding the right person and the time, but I too am still struggling with this.  But though dating I have learned a few things that may help.. or may not.
Single Parent Dating and Understanding
Okay.. I am not trying to be mean here.  But those people who don't understand why they can not see you when you are spending time with your kids or those who think that they are more important then your kids are not worth your time.. period.  I understand that it can be hard, but finding some one who is understanding of the situation makes life a lot easier.
Making time to see that special some one you are dating as I said can be difficult.  But I can tell you one thing, I love lunch dates, this is away you can see that person in between times you can not find some one to look after your kids out side of daycare or school times.  There of course is also texting, calling, messaging or even skyping with that person too.  I know it is not the same, but it is staying in contact that counts.
To all of the single female and males that maybe reading this.  If you ever do meet that special some one and they do have kids, the more understanding and flexible you are (yes we understand you are busy too) the easier it can be to have that relationship with you, we do want to get to know you and spend time with you too.  And who knows maybe in time you might be able to meet the kids and get to know yet another wonderful side of the special some one, but it takes time.
I understand being a single parent and dating is not easy, but hopefully when you meet that right person everything will fall into place not only for that special someone and you but also for the kids too!!