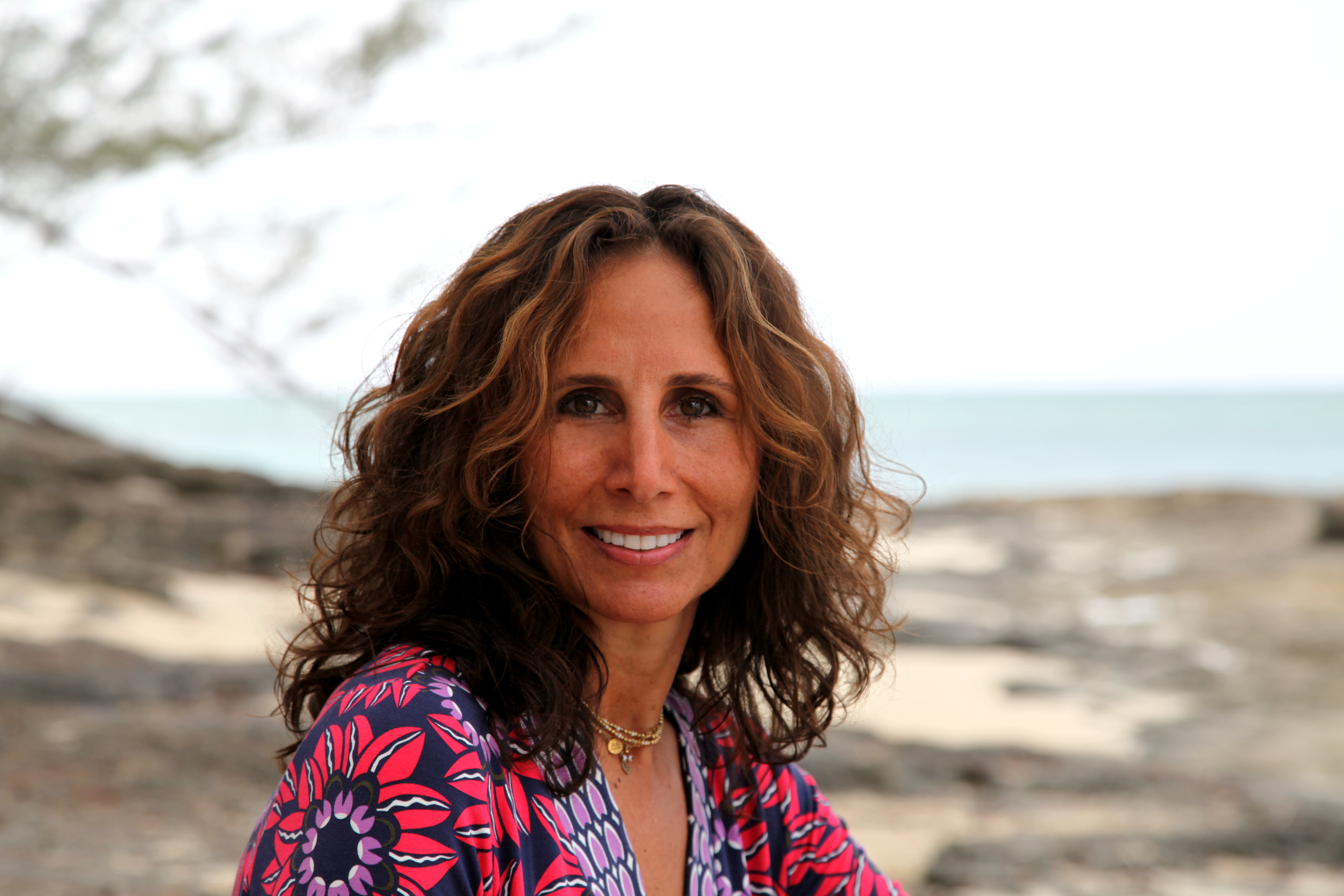 Our interview with The Kissing Expert AKA @KissingExpert
We all love kissing right? Singles Warehouse recently got a chance to sit down with THE Kissing Expert. Here's what she had to say…
Tell us a little about yourself?
I'm a raving fan of kissing, and have been fascinated by it since I was a very little girl…Even then, intuitively I knew there was something special about connecting in such an intimate way with someone you love, like or just lust for (believing too that only married couples could kiss on the lips because it was so sacred).  So that I'd one day write a book about kissing, and become "The Kissing Expert" was pretty much a foregone conclusion.
Tell us a little about your book
Having literally been inspired by an insanely perfect kiss that woke me from a slumber like Sleeping Beauty off the glass bed, KISSING takes a look at all things kissing – from what the anthropologists believe were the origins of the caveman's first kiss, and how it spread around the world, to tips and techniques to improve your kissing (or someone else's), and all sorts of facts & tidbits you may never have known.  It also features survey responses from women and men, and wraps it up with my own anecdotal folly.  It's a happy book that's as informative and fun as its frisky and cheeky.
What was the most rewarding part of writing the book?
Believing that it brings a little sexy pleasure into peoples lives, or re-ignites something that might have been idle.  And hearing from women and men of all ages that they enjoyed reading it – that's because kissing is a universal, timeless pleasure you can partake in literally until you draw your last breath.
What did you find most challenging?
Being disciplined enough to sit, focus and write, edit and research until I felt I'd captured it all in the right spirit.
Are you going to write another – and if so what will it be about?
I would really like to do another…I have an idea for more on kissing.
If you could tell our readers one reason why they should read your book what would it be?
I hope KISSING inspires readers to bring more kissing into their lives – it could lead to greater joy.
What are your views on online dating?
Online dating is almost like being in a candy store where you can try so many different treats…It's a dynamic way for people to meet potential lovers and mates, and seems especially useful for people in big cities, where at times, ironically, it can be harder to date.
The flip side is there could be quantity over quality online, so you have to be committed to reviewing multiple profiles to find a few to send a "hello" – it definitely requires time and patience, but if you stick with it, there's a good chance you could walk away happy.
What's next?
More thinking, writing and talking about kissing…And of course, more kissing…
Andréa Demirjian
The Kissing Expert
www.facebook.com/kissingexpert
@kissingexpert