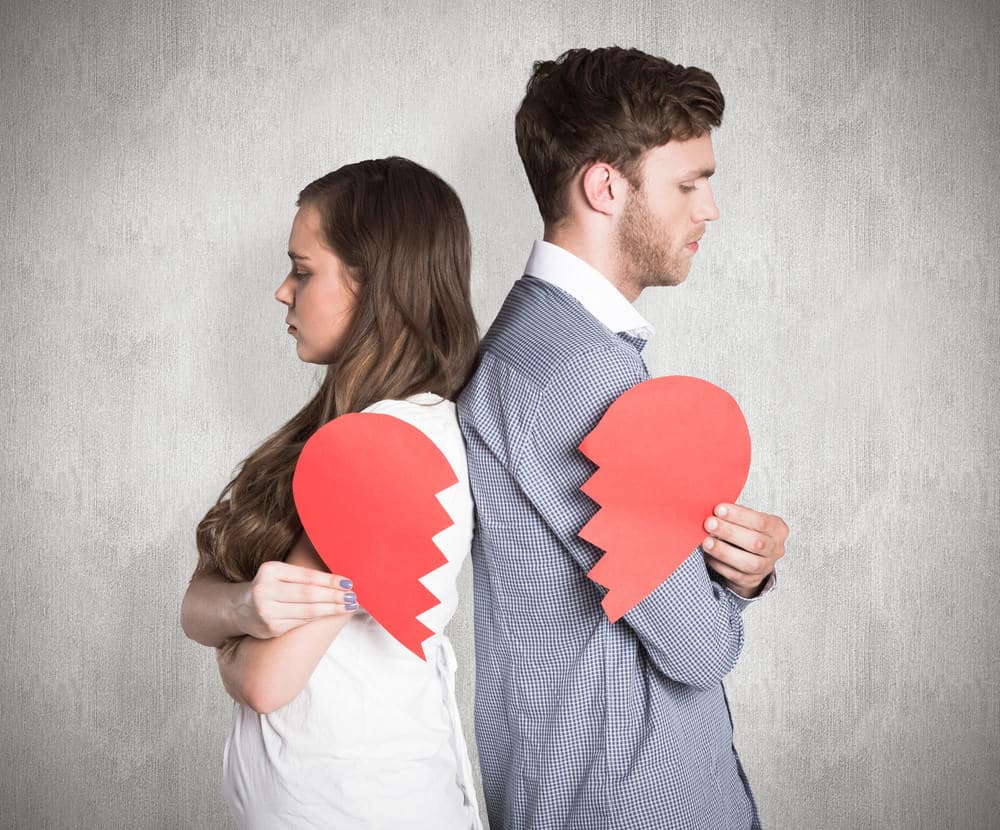 Moving On by @SingleCGirl
I miss him, I am trying to sit here and write a post about when is the right time to introduce a person you are dating to your kids and all I can think about is how much I miss him.
It's been about a month now since everything once again ended with the guy I was talking about in my first post "Is he/she really an ideal mate".  All I want to do is send him a message, I can't tell you how many I have now started and deleted.  I want to tell him I miss him.  I want to kiss him and run my hands through his hair.  I hate feeling like this, I hate feeling broken hearted.
I also feel stupid for letting my self fall for him again and again.  I feel like the saying, "fool me once shame on you, fool me twice shame on me", but I think that this is the fourth time now, I feel stupid for letting it happen again.  That is another thing I hate feeling is stupid.  Like why do I keep doing this to my self?!?!
I know it is just a matter of time and I'll start moving on and start to feel not so shitty.  But at the same time I don't know if I want to move on.  I care about him deeply.  I want to have hope that maybe just maybe he is missing me, that maybe there is actually more there.  But I know I am being stupid in thinking this.  I need to keep telling my self I need to move on, that there is someone else out there for me, someone even better.
So how do we get over those who mean the world to us??
1. Keep your self busy
2. Every time you think about them tell the thought good-bye (I know this is a little funny, but it does help)
3. Cry when you have too (It never hurts to cry over someone you cared about)
4. Write about your feelings in a personal journal
5. Talk to your friends or someone you can trust (Don't dis him/her unless they really deserve it because you may regret it in the future)
6. Make peace with it (The more you hold on the harder it is to let go and move on)
I know it is hard, trust me I am dealing with it right now and there are a lot of others dealing with a broken heart too.  But hopefully in the end you will be able to move on to someone better.  I know that is what I am hoping for.
If this article gave you the confidence to find your match, try Singles Warehouse today!