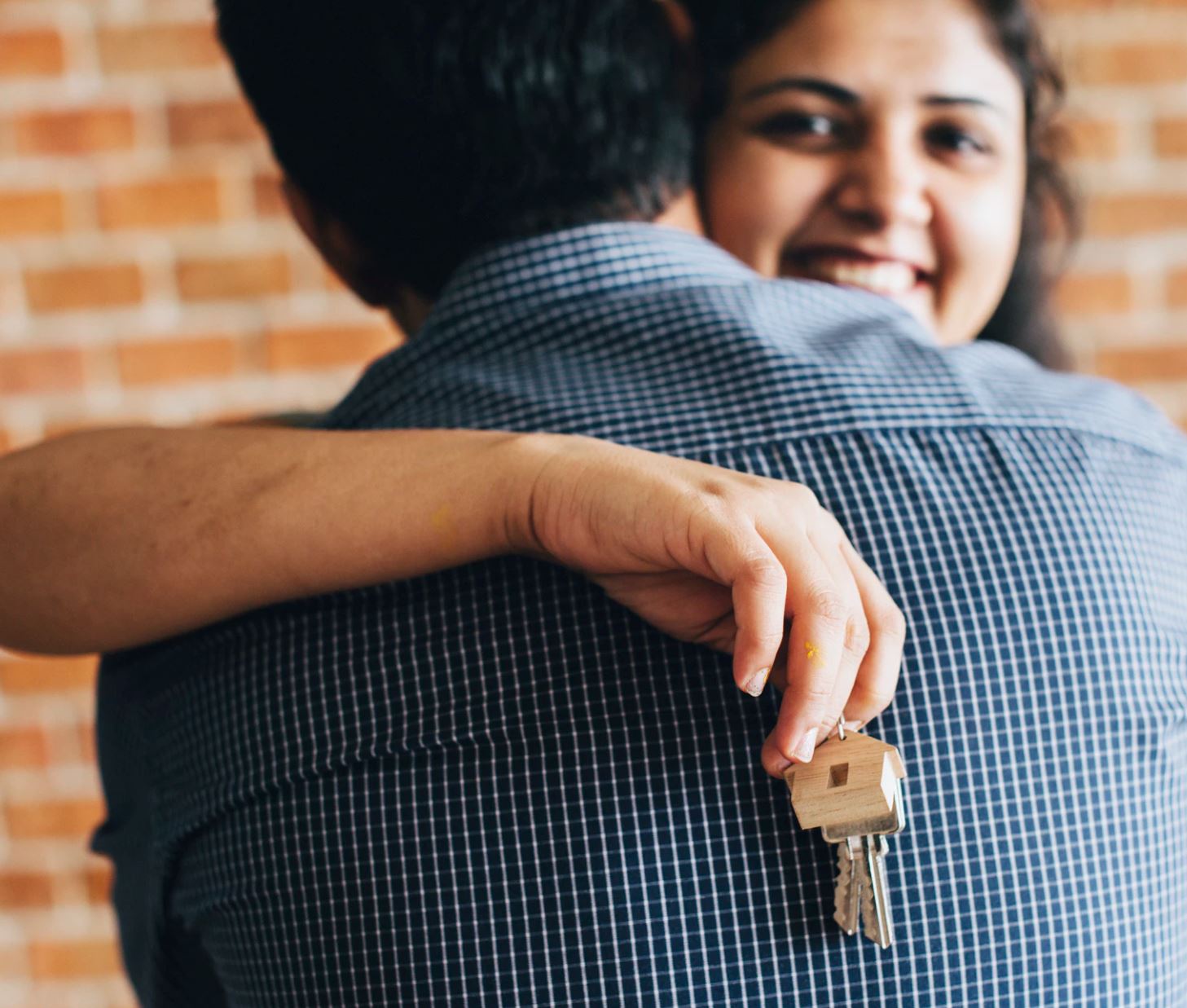 Making His House, Home: My Touching Story by @DirtyInPublic
There is a natural progression in most deepening relationships; where intimacy and time nurture a natural ease. Dates became over-nighters and the duffle bag that was once a fixture in my trunk has become lighter because there's a home for my toothbrush and a dresser drawer he's cleaned out for me. Despite his genuine hospitality, I continued to feel like a stranger in a strange land; his house didn't feel like home. But the shitty part is, I couldn't tell you why? During my extended stays, I did pretty much the same things as at my home. I pranced around in my panties, peed at will, and raided the fridge without restraint.
Until…it happened.
After an extraordinary weekend of fabulous food and magnificent sex, the inevitable happened; Monday arrived despite our best efforts. On this particular Monday, he had to leave at o'dark thirty for a business trip and I had the day off. He encouraged me to stay in bed and enjoy his place for as long as I desired. He must have silently slipped out, because when I woke he was gone. Still smelling his cologne in the air I glanced at the clock. I was frustrated to realize that, although I planned on sleeping in, I awoke at my typical hour. Damn! I yearned to go back to sleep but grew more irritated with each flip of the pillow and body toss. There was only one thing left to do in order to recapture sweet slumber; a sure fire technique with guaranteed results. I had to take matters into my own hands and…dare I say…masturbate. Now I've enjoyed digital stimulation in his home before but never flying solo. My overactive mind began to consider insanely improbable 'what if's'.  "What if he had cameras set-up?" "What if the walls could talk?" "What if he can see me with his mind's eye?" Not allowing prudishness or uneasiness thwart my master plan to slumber the day away, I went for it. And just as predicted, while recovering from self stimulated jubilation, I quickly drifted to sleep.
Making His House, Home
A couple hours later I arose with a grin and new attitude. A heart doesn't make a home, masturbation does! I remember clearly loving the moment when awkwardness gave way to relaxed comfort. I know what you may be thinking, but wait, what about solo ventures in hotel rooms? Not the same as your boyfriends pad. Giving yourself a hand when crashing in a temporary domicile  is more akin to a one night stand. The transient nature of hotel rooms create the perfect setting for trysts of every kind. For some reason, feeling relaxed enough in my boyfriend's home to pursue singular fulfillment was the green light I needed to let down my guard and change the way I felt in this once strange land. I no longer felt like a visitor invading his inner sanctum; if the walls could talk, I was now a part of their unauthorized biography.
From that sleepy morning on, I considered his place my second home. Touching myself lead to deeper intimacy…not with myself but with my boyfriend; changing how we interacted within its walls. If you're having a difficult time feeling at home at your lover's …maybe all you need to do is relax and "love" yourself!
If this article gave you the confidence to find your match, try Singles Warehouse today!