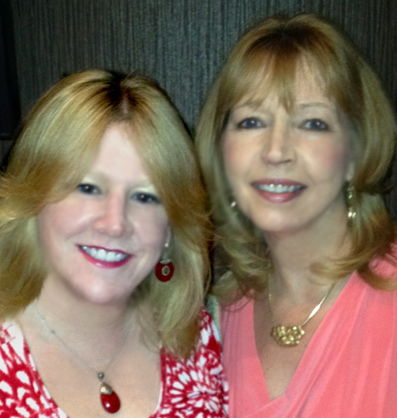 Introducing LifeBytes to the #SWEXPERTS Team
LifeBytes™
Name: Sharon & Mariann, (aka, the gals behind "LifeBytes™, Real Stories")
Age: We'll just leave this one up to your imagination…;)
Relationship Status: Available and looking.
What type of #SWEXPERT are you?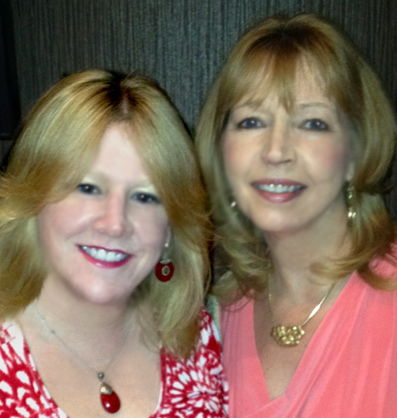 We share our personal stories, advice and opinions
Fun Fact:
LifeBytes™ has received hundreds of online dating stories from singles around the globe. Your tales are truly amazing!
Best date you've been on?
Sharon: He brought a huge, beautiful bouquet of flowers to our first date and, yes, we dated for quite a few years after that
Mariann: A cozy place for dinner with fun conversation followed by live Irish music at a place downtown in NYC and a slow dance to the music – just us. And, then, a tender kiss.
Why do you enjoy writing for Singles Warehouse?
Sharon: Because…what's more fun than dishing about dates and dating?
Mariann: I love to share and hear feedback. Nice to know we are not alone in this world in our dating experiences.
What's your most embarrassing dating story?
Sharon: He obviously liked me A LOT but the feeling wasn't mutual. When he leaned over for a passionate kiss after pulling up to my place, I JUMPED out of the car so fast I almost fell onto my face on the pavement.
Mariann: A first date — his "attractive & sophisticated style" was masked by a very rotund man with greasy hair, no manners who belched through dinner, made me pay and then picked at his pants when he stood up. I could take no more and fled the scene.
What do you think a relationship is about?
Sharon: A great relationship allows you to be the best person possible
Mariann: Love. Respect. Inspiration. Fun. Learning. Sacrifice.
What golden bit of online dating advice would you give? 
Sharon: Keep your sense of humor, contact and meet as many people as you can (sometimes it really is a numbers game), brush and floss before every date.
Mariann: Don't take it personally. Stay away from serial daters. Be cautious. Have a sense of humor. And, just enjoy yourself and meeting others. Know your self-worth and value what you bring to the relationship. Don't sell yourself short. I met several people on line and it did not work out romantically but I have a great friend. Keep an open heart and mind.