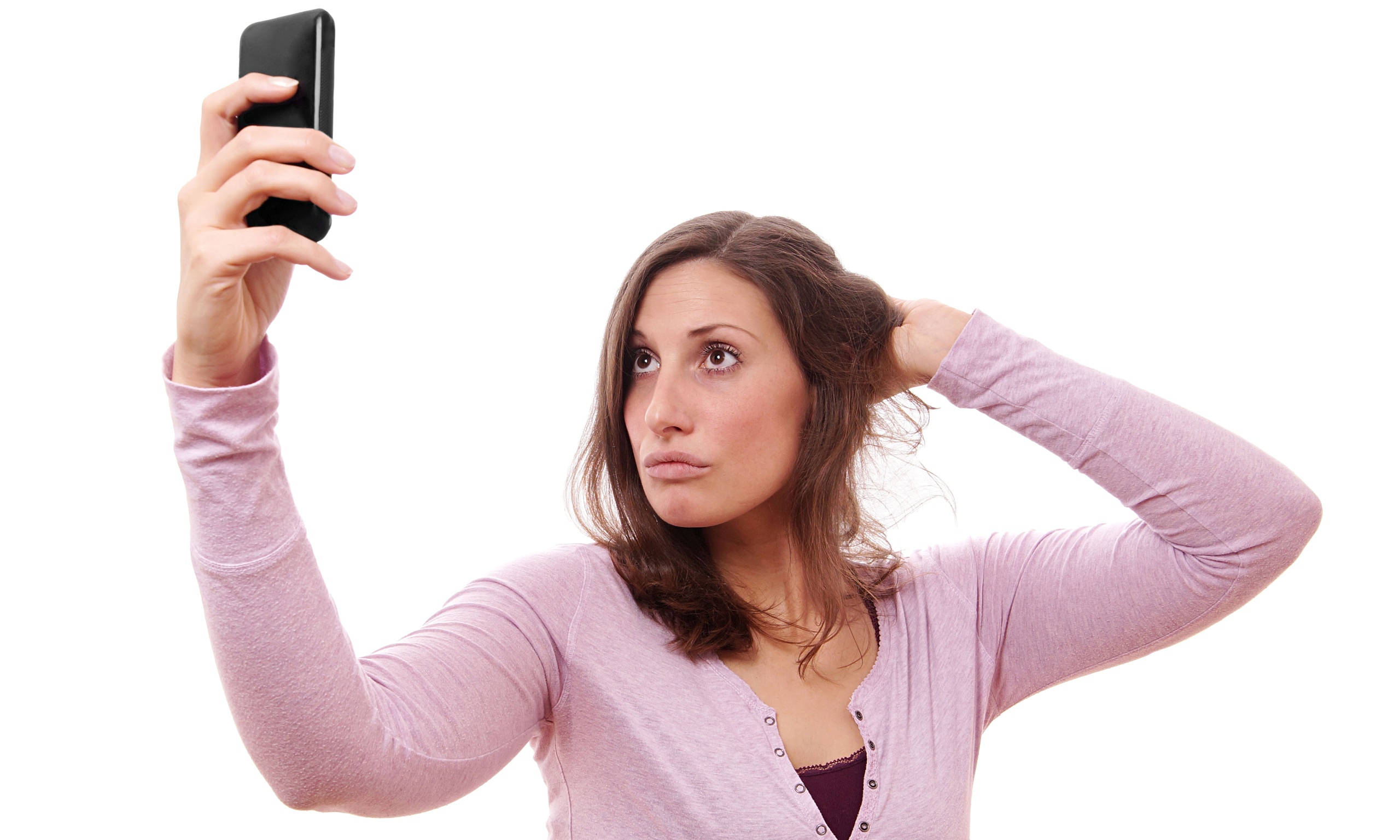 A Profile Picture Is Worth 1000 Words by @LifeByteStory
Do not underestimate the impact of choosing the right profile pic. When you think about it, your profile picture is probably the most critical element of your online profile. People scanning profiles first look at your pic and in about 4 seconds determine If they want to find out more about you or move on to the next smiling candidate. I know this seems harsh, but it is the truth.
Profile pics should be accurate and current. Many times I have scanned photos and then click on the profile and am somewhat charmed. Then I continue and look at more pics. I am amazed when I view photos and the person will have 4 photos that are all different and don't look like the same person. Why? I usually default to the worst looking photo and move on. Is this unfair? Yes. But, I don't have the time or the interest to figure out which pic is the most accurate depiction of the person.
Shockingly, I have had such a wide variance that within a group of photos have had someone have a full head of hair in one pic to completely bald the next.
Take a picture that best reflects what the person is going to see when they walk into the restaurant or bar to meet you.
The last person I went out with, smiled as he approached me on our first date. When we sat down for a drink before dinner, he looked at me and said, "Thank God you look like your photo … it's refreshing." I just assumed this was a female issue since so many men I have met don't really look like their photos. But, as I talk to people I date and friends, I realise women are just as bad as men in portraying an unrealistic version of who they really are.
So, instead of setting yourself up for disappointment, just take accurate and clear photos that captures who you are and what you look like. This way, you will not find yourself meeting someone and wondering why they did not call you after the date even though it seemed like you had a great time. It will save you time and grief and disappointment.
If this article gave you the confidence to find your match, try Singles Warehouse today!