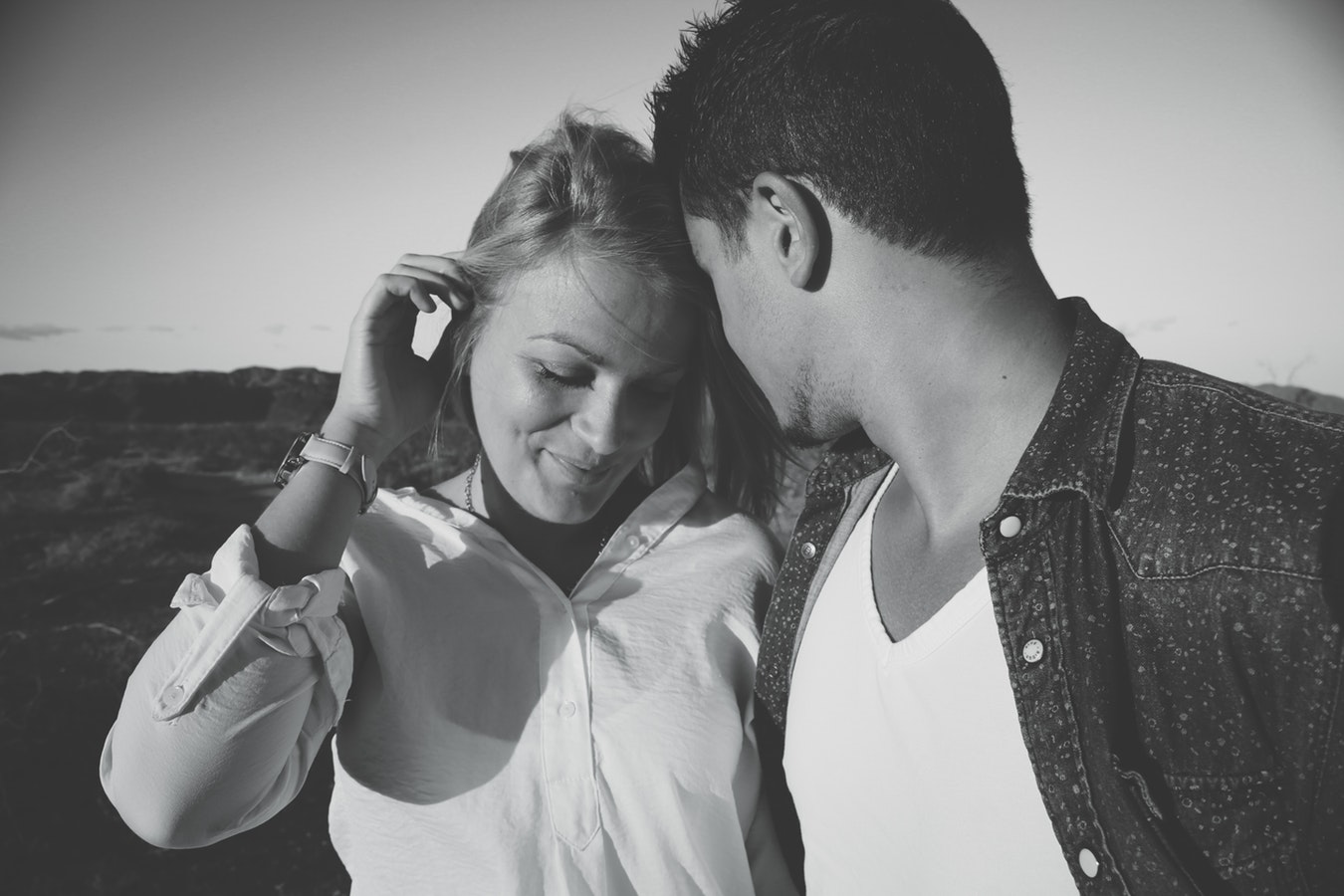 The Art of Flirting by @SingleCGirl
Flirting is Good Fun
To start off I love to flirt, I don't do it all the time but when the right moment hits I am all in.  I totally believe a good flirt can even change a day going wrong to one that you don't want to forget.  I know that it can be hard to decide when it is a good time to flirt with someone or when to even approach.  But I have learned that if I do four key things I usually do not go wrong.
The first and most important of the key items to a good flirt is a SMILE.  The smile will bring you from unapproachable to approachable.  A smile can be a great conversation starter, even if the person was not looking directly at you.  But it shows that you noticed them.  I am not saying that you will be approached every time, but a smile goes a long way to making a good flirt.. a really good flirt.
Flirt with your body
The second key item to a good flirt is body language.  Just like a smile is important, so is your body language.  If you have your arms crossed and looking like you are unapproachable.. more then likely no one will.  When you lock eyes will some one and smile, the more normal and comfortable you look and feel the more likely that person will be willing to approach you.. so RELAX!
The third key item to a good flirt is always scan your environment.  Think about where you are and what is happening around you.  Plus scanning before you jump in head first flirting can also maybe help avoiding embarrassing situations (ie.. the person is already there with someone).  I personally walk around when I am scanning a room and look at who everyone is with, wedding rings, ect. to get a feel of if this is even an okay place that I can openly flirt with someone, if I get a good vibe, you might just see me smile and wink at someone.
The fourth key item to a good flirt is your opening line.  Depending on the situation a "hi how are you today" is always a good start or even just a "hi".  If you are in a store and see someone one cute pondering over something, like ie. maybe a CD, you may have many things to say like, "that's a great CD" or even better "I have been meaning to listen to that one". Trust me keep the opening line simple because if the person chooses to ignore you or just blow your comment off, you will feel less embarrassed and able to walk away.  For those of you who like to use those cheesy pick-up lines… please don't.  Yes I like a good laugh, but I also will not take you seriously.
I understand that many of you reading may already know what I am talking about here.  But for those of you who maybe a little shy there is one more thing I can tell you.. take your time, don't rush your self into any situation that may make you feel uncomfortable.  But at the same time doing something that is not a norm should be a little uncomfortable.. the thing about flirting is that if it is a good flirt.. your heart should be pounding just a little harder and it's okay if you are blushing a bit. So smile and take that plunge and in the end if you are smiling ear to ear you know you have just experienced a good flirt.
So in ending life it too short.. so go flirt away.. plus you never know maybe the next person you flirt with maybe that special someone!!
If this article gave you the confidence to find your match, try Singles Warehouse today!