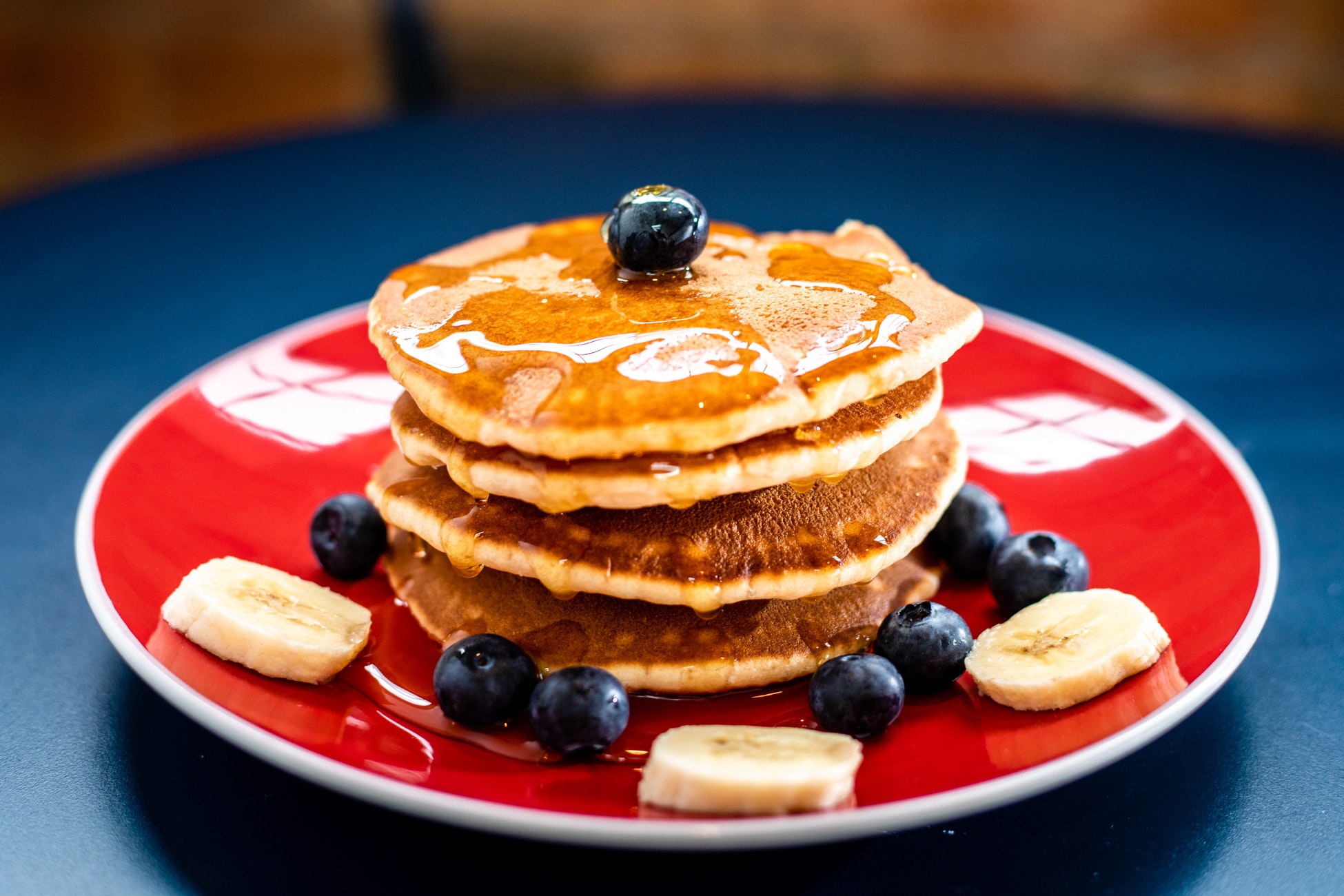 Pancake Day is Almost With Us
What better excuse for breakfast in bed could there possibly be than Pancake Day. If you are single I still think you should treat yourself to breakfast in bed!
So what's the best recipe thats guaranteed to keep your lover in bed on pancake day…
Well we've found a site which has a basic one on http://www.pancakes.org.uk/pancake_recipe.aspx
But we think you should spice it up, strawberries, cream, chocolate, lemon…the list is endless.
So if you are in a committed relationship enjoy pancake day together…
…If not why not get yourself some pancakes and browse all the single men and single women on Singleswarehouse.
Celebrate Pancake Day on the 8th March 2011 – and tell us how it goes.