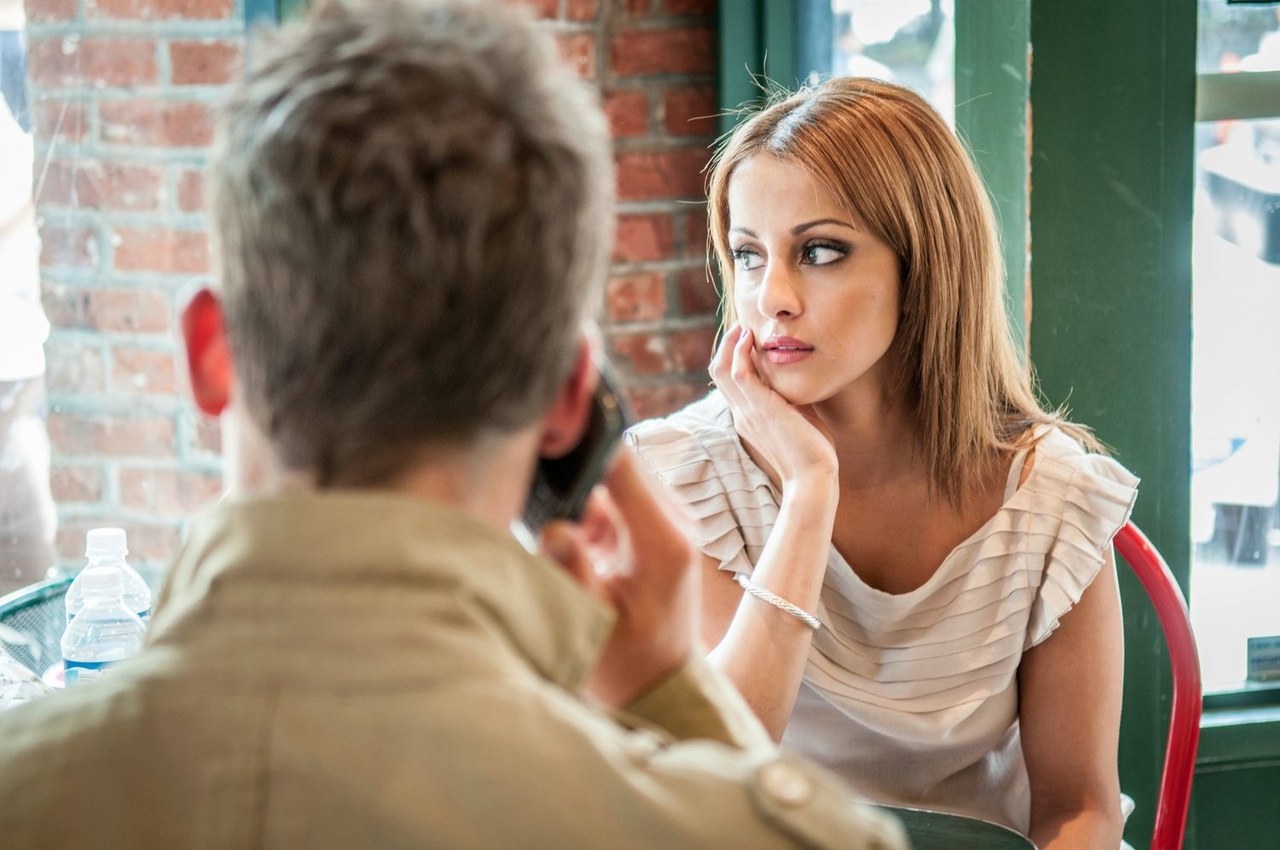 What's The Worst Thing's That Can Happen on a First Date?
So imagine, you've just taken your seat at the coffee shop as a single woman hoping that you'll be losing the 'single' title by the end of it.
Suitor number 1 turns up and says that he was expecting something different – intrigued you ask in what way. After all it was never your intention to mislead anyone by your profile picture. The answer is that you have an Ora which is not the colour they were expecting…Your search continues…
Suitor number 2 arrives, you go to stir your coffee….but before your spoon touches the cup your suitor produces some sanitised spoons. Your search continues…
Suitor 3 arrives and hand's you a copy of his CV – suggesting that he's suited to you because you both work in the same field…
Your search continues…
Take it here and read all the profile's we have of single men waiting for you. Sign up is free
If this article gave you the confidence to find your match, try Singles Warehouse today!