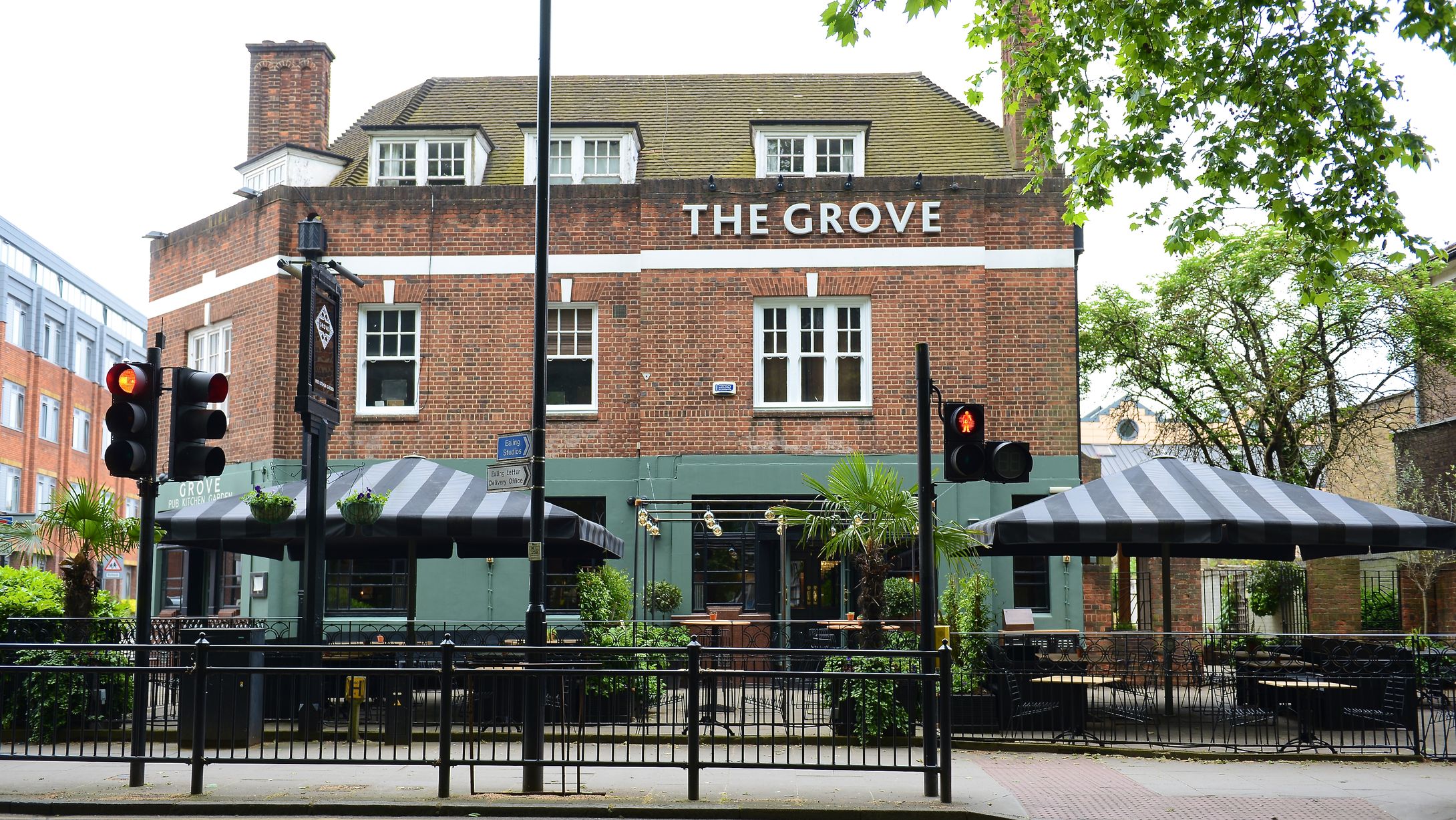 Valentine's Day At The Grove, Ealing
As you all know The Grove in Ealing has been nominated for The Singleswarehouse Place to Date Awards 2011.
Well their prep time is over and they have had their visit from two of our daters who scored them…and here's the best bit – it happened on the big Valentine's Day itself. Here's what our reviewers had to say;
"Booking the table was easy – staff knew the menu and sorted out a table quickly"
"The sharing platter was great! Main's were even better – and the price was great too!"
"The Valentines Menu really fit the mood"
"We didn't have desert but everything else was great"
"Wine was nice"
"Service was fast and efficient – and being as busy as they were that's a real credit to the team at The Grove"
The official score will be kept quiet until we release them mid year but its fair to say from the comments that The Grove did really well. If you are looking for a great place to get some food in Ealing on a date then we'd say give this a try.
So single men and single women of Ealing – head down there for a great date!
If this article gave you the confidence to find your match, try Singles Warehouse today!