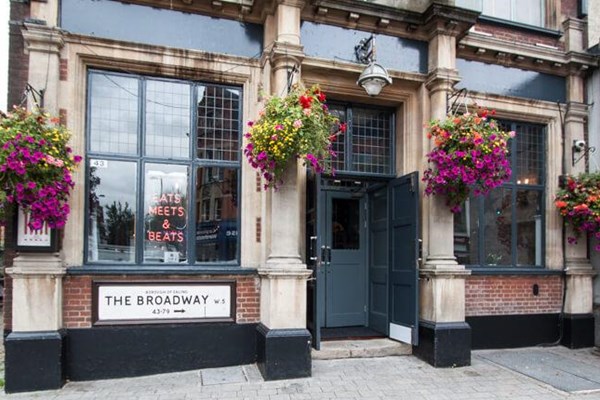 The North Star In Ealing – A Bustling Place For A Date
Online dating site Singleswarehouse has found you a great place to date single women and single men. The North Star in Ealing is a wonderful pub which really has a greatfeel about it. During the day it look's like a traditional pub with a great choice of lunch time food. In the evening they deck the outside in beautiful white lights really giving it a romantic feel.
And don't worry about quiet moments. The North Star is normally full of people and one of the busiest places in Ealing to hang out. With a great choice of wines and beer both your date and you will be spoilt for choice.
You can view The North Star's website here and look at their special offers. If you've not yet found a date to take with you sign up to Singleswarehouse today.