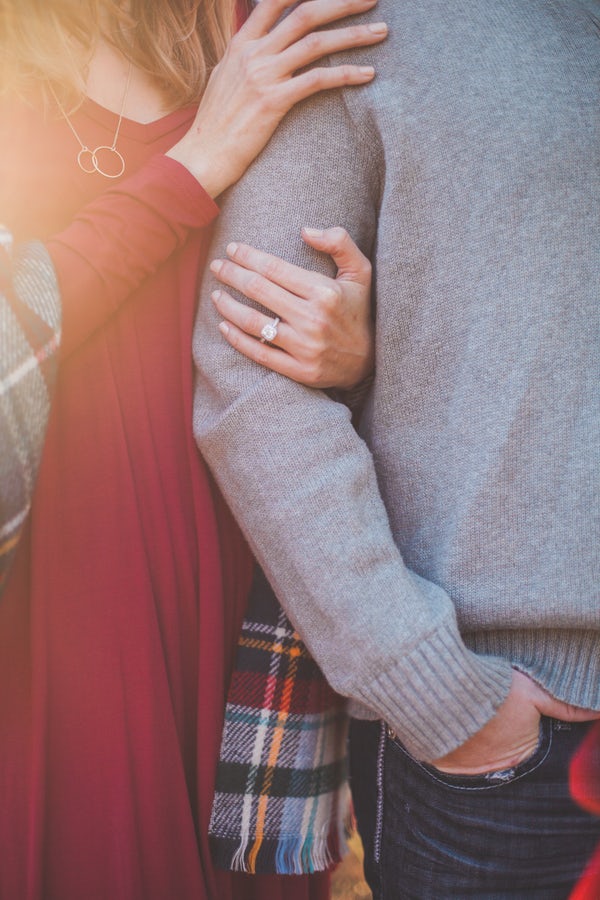 Monogamy – A Hot Affair…
We think we've come up with a fantastic date – but you really have to know the person before doing this one…And you won't have to leave the house – we knew that would get your attention.
This is a great game for Couples! With over 400 seductive ideas and 3 levels of play, intimate, passionate and steamy-this is a game you'll want to play again and again.
Monogamy will have you loving, laughing and lusting after one another with just a few throws of the dice.  Monogamy is different from other adult games on the market as the emphasis is on the communication between you and your partner-finding out what really turns each other on and then translating this into an erotic fantasy to remember at the end.
Let us know how it goes!
If this article gave you the confidence to find your match, try Singles Warehouse today!