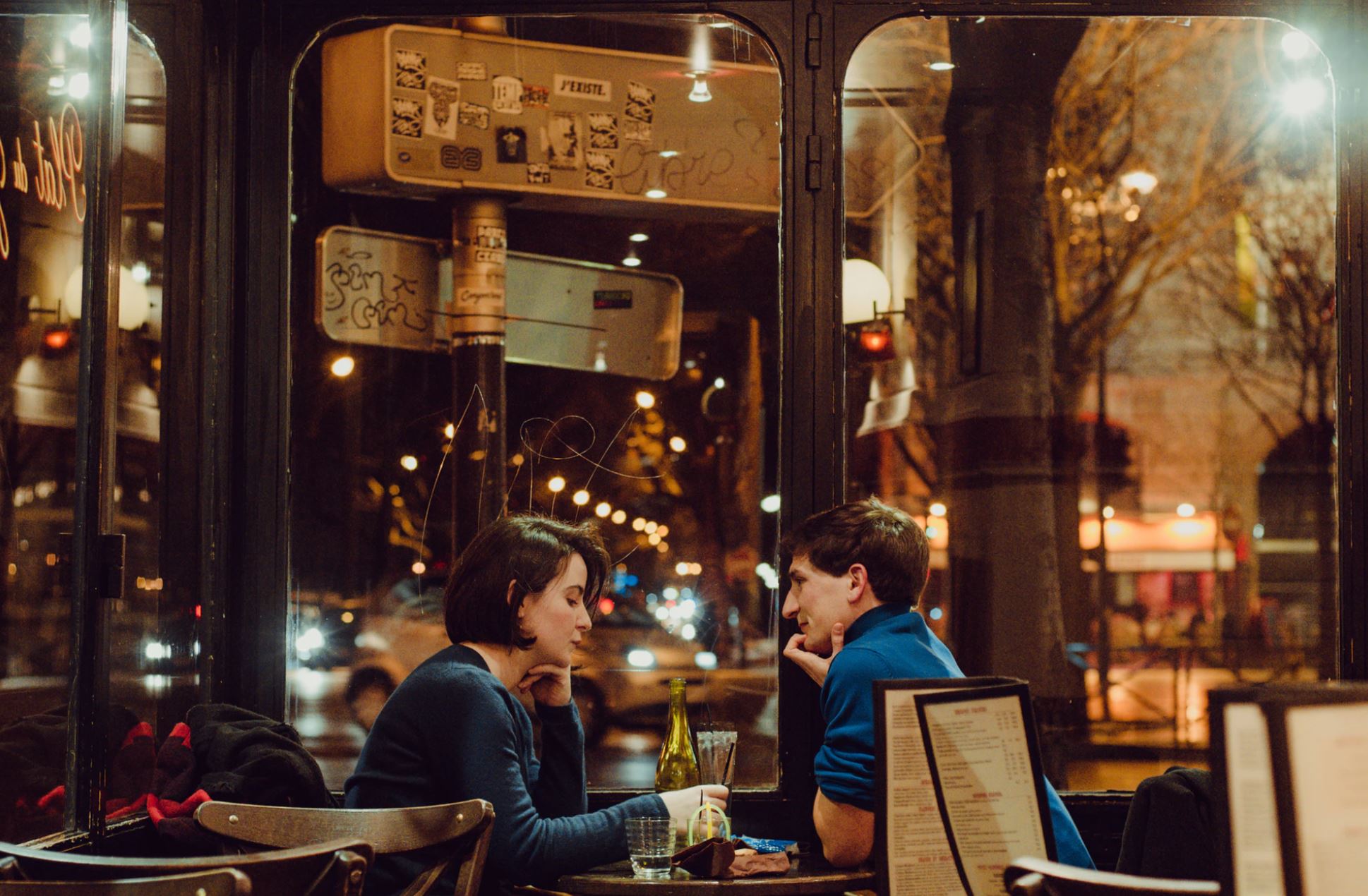 Blind Date or Blind Drunk
Singleswarehouse and Drink Aware have come together for a great piece about drinking on a date.
Whether you're heading out for a nerve-racking first date, or if you've already been out a few times with someone you really like, anxiety, excitement and pressure can mean you drink more than you intend to.
While a little alcohol can help you feel more confident, relaxed and help keep the conversation flowing to avoid uncomfortable silences, too much can lower your
inhibitions and might make you more likely to do something you regret in the morning.  No-one wants to be remembered for being the date that had to leave early because they'd drunk too much or threw up in the toilets after one too many.
These days, there are so many great alternatives to the awkward bar or restaurant date, many of which take the focus away from alcohol, even if it's only for part of the evening.  Next time you're arranging a night out, why not try a theatre show or the latest late-night exhibition at an art gallery.  Not only will you avoid overdoing it early on in the night and risk putting your foot in it, it'll also give you loads to talk about when you do have dinner or drinks afterwards.
If you're meeting during the day, why not head to a local park for a walk or if you're feeling really active, don some bowling shoes and hit the lanes.  And once you're a few dates in you might decide to impress your date with a home cooked meal.  In the comfort of your own home you're in control of the amount of alcohol on offer and might feel less under pressure to have a full glass all the time.  You could also have a jug of water on the table too.
But if you do feel like you need a little 'Dutch courage' when you're meeting someone new, there are some simple tips to help avoid putting them off by drinking too much.
Try not to down your drinks too quickly, even if your date is knocking them back – the faster you drink, the more you're likely to consume and the drunker you'll get.
When you're at the bar, get a glass of water or a soft drink as well as an alcoholic drink then alternate the two.  This will help keep you hydrated and clear-headed throughout the night.
If you're meeting a stranger, make sure someone knows where you are, and can phone to rescue you if things take a turn for the worse.
If you're not planning on eating out on your date, try and eat a substantial meal beforehand to slow your body's absorption of alcohol.
For more information, tips and advice on reduced alcohol dating visit www.drinkaware.co.uk.
If this article gave you the confidence to find your match, try Singles Warehouse today!