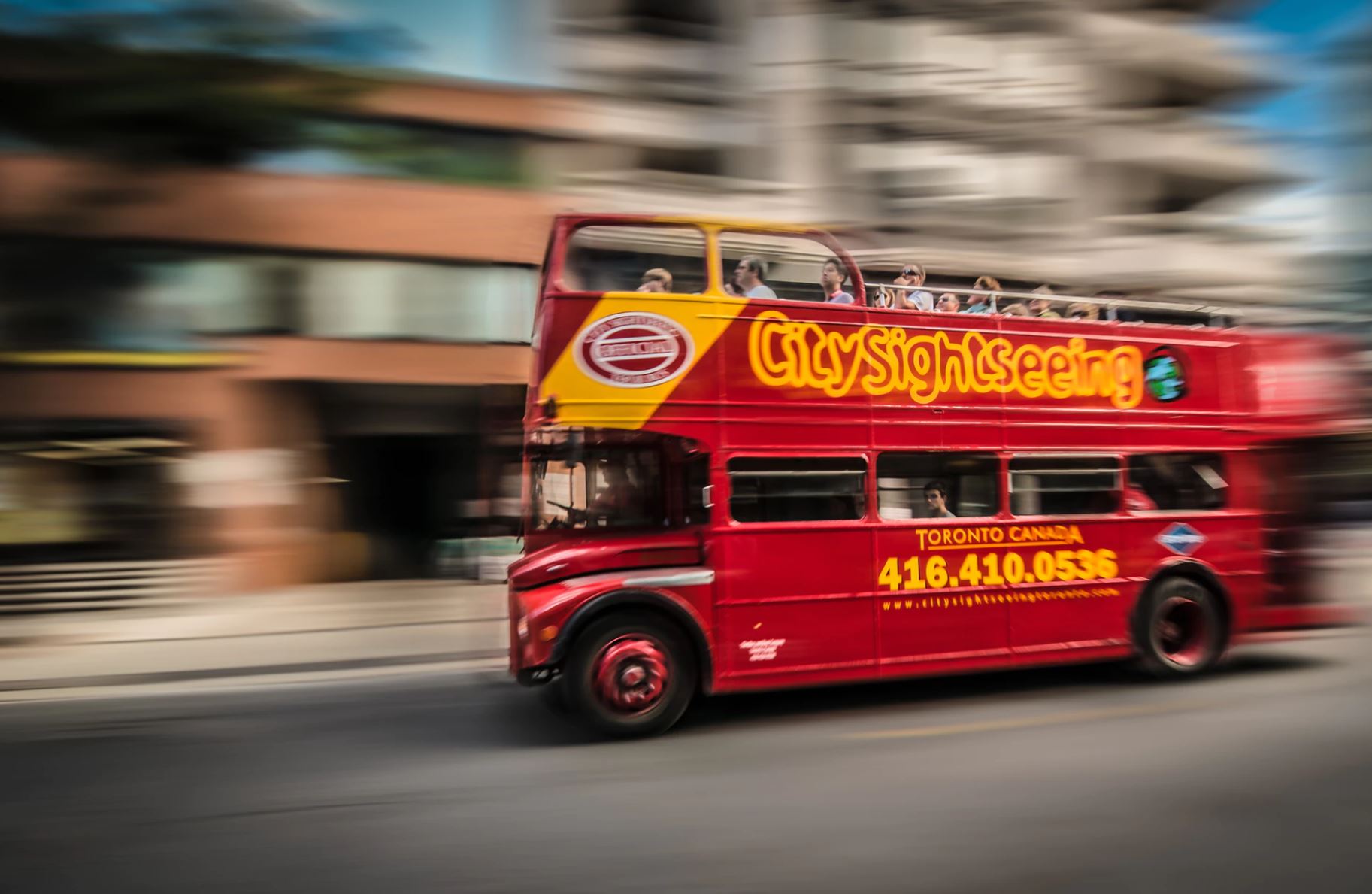 An Open Tour Bus – Is It a Good Date
Online Dating site Singleswarehouse really does want to bring you the best dating ideas. Some are wacky, some are cool and some are just amazing. Is you've found the single women of your dreams or the single man who has won your heart think about doing this for a date.
Open Top Bus Tours around city centres can be really good fun with a little bit of an education to. Companies like the Big Bus Tour can arrange trips around London and you really should take a moment to have a look at what they offer and the prices they can do. If your not in London just search Google for Open Top bus Tors…
So why an open top bus – simple really, in the summer it's just cool and it the winter its a chance to be romantic – bring a hot water bottle and a blanket – maybe even a flask of hot chocolate.
If you do go make sure you come back and tell us all about it. If your still searching for the one sign up today.